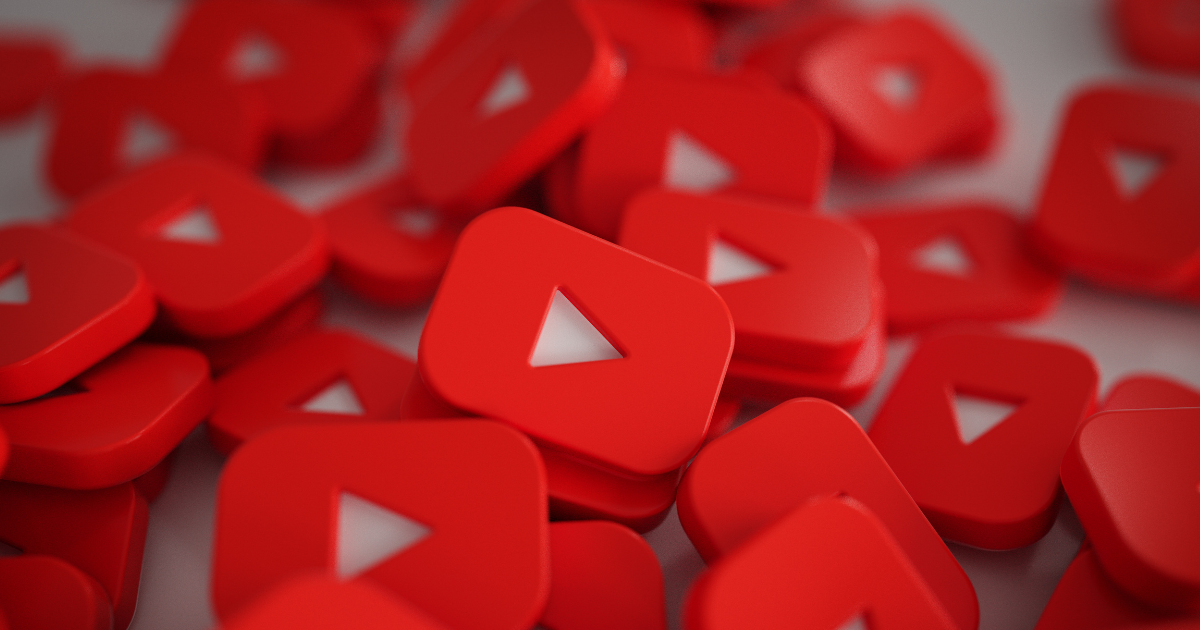 YouTube emerges to be the most popular Social Network among US Adults
A recent study highlights the increased usage of YouTube among US adults compared to other social networks. Around 81% of US adults use YouTube, followed by 69% of them using Facebook and 40% using Instagram.

Research conducted by Pew research center indicates that YouTube and Reddit have seen a considerable growth rate over the past couple of years. The usage of YouTube among US adults has risen from 73% in 2019 to 81% currently.

A look at the recent YouTube Usage statistics revealed the following findings :

- 95% of US adults between 18 - 29 use YouTube
- 91% of US adults between 30 - 49 use YouTube
- 49% of US adults 65 and older
- 54% are daily users of YouTube
- 36% of users visit YouTube many times during the day

As per the findings YouTube is trending with a high number of engagements and no doubt is emerging to be a popular social network in the US.
Read more at www.searchenginejournal.com