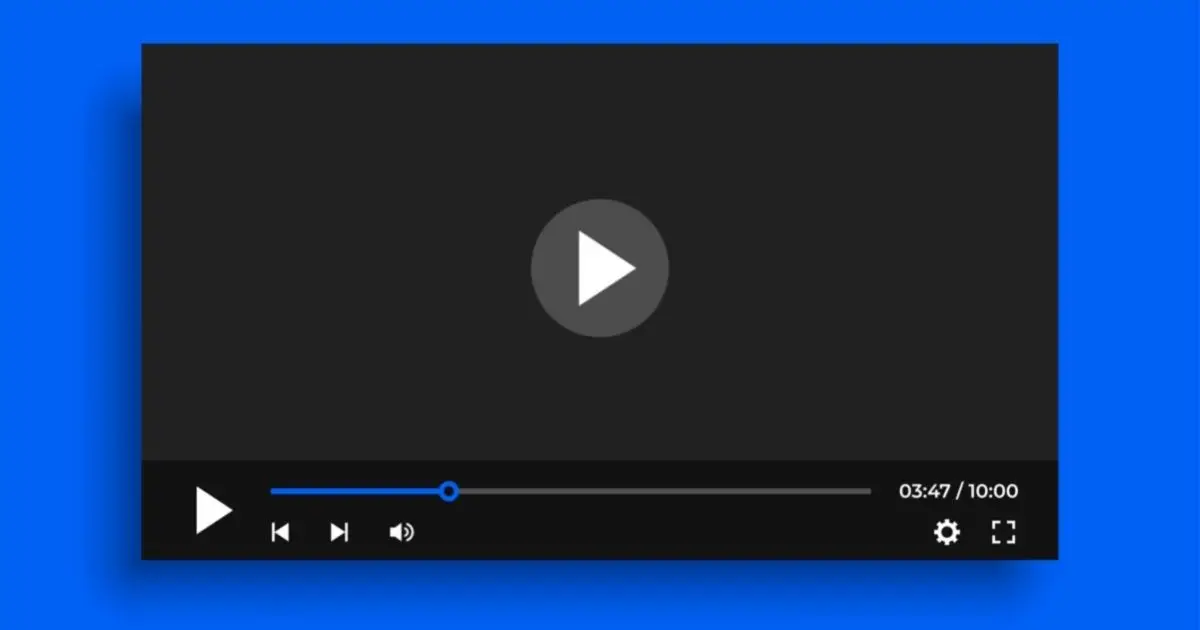 YouTube implements strict policies & rules against COVID Vaccine Misinformation.
YouTube is taking a strong stance against COVID-19 misinformation and other misleading content related to COVID vaccines. Videos that contain these claims will now be subject to removal from YouTube.
If a particular channel gets three strikes within 90 days, it will be terminated. As of now, the platform has removed more than 130,000 videos that violated its COVID-19 vaccine policies over the past year.
The strict policies implemented by YouTube indicate the platform is taking a more clarified approach against incorrect medical information.
Read more at www.socialmediatoday.com