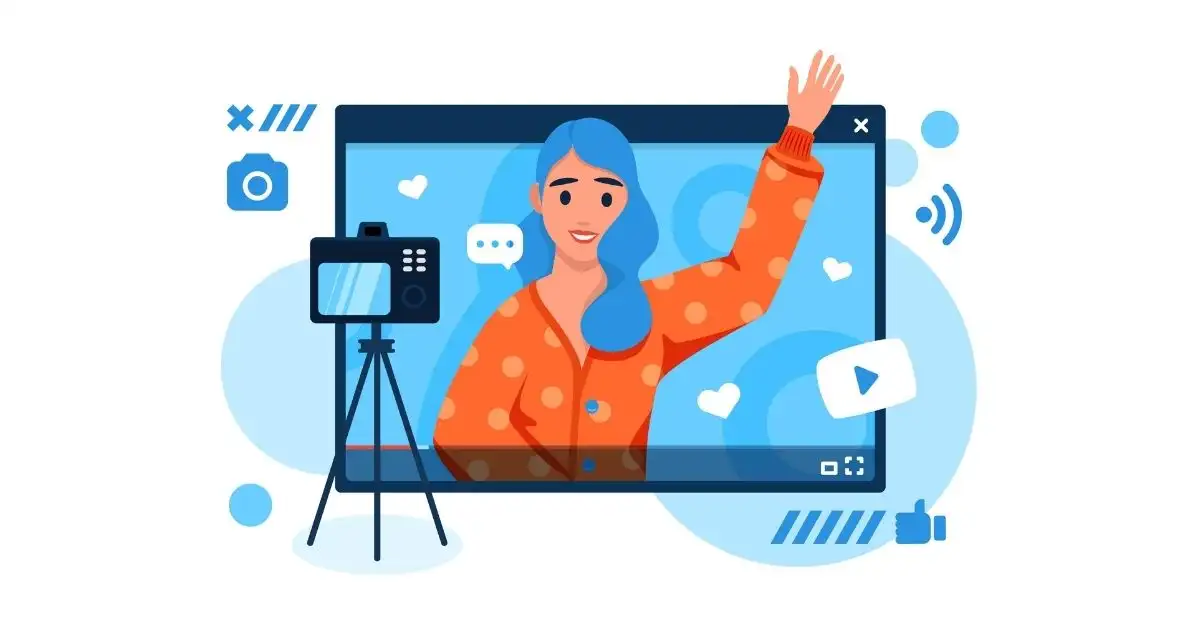 YouTube increased its Fund for Short feature to include 30 more Countries
YouTube has decided to expand its $100 million Shorts fund. The fund will now include 30 more countries. Some of the few countries include Algeria, Taiwan, Spain, South Korea, Finland, and others.
The creators in these regions will get a piece of the big chunk of funding. The platform will be paying out between $100 to $ 10,000 each month to channels depending upon the performance of their shorts clips.
There are no particular criteria for Shorts to qualify for a bonus. YouTube claims that Shorts is generating around 6.5 billion daily views, so the funding program makes sense.
Read more at www.socialmediatoday.com