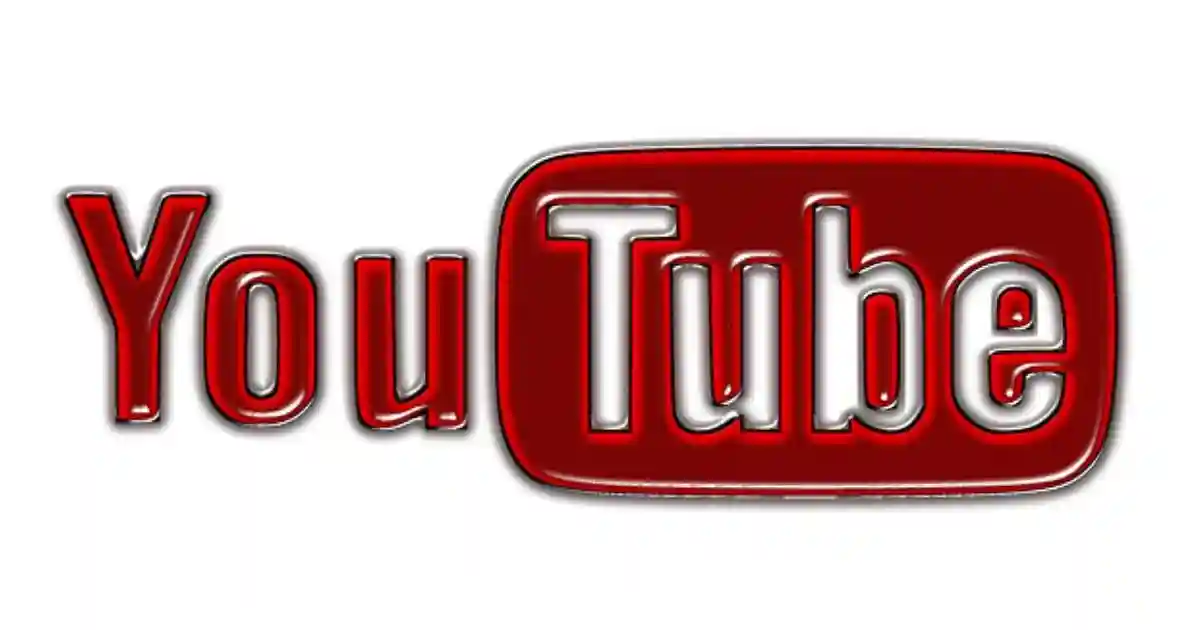 YouTube to introduce Live-Stream Shopping for all the Users
YouTube has been working on its plans to get Live-Stream shopping for all its users. Live-stream shopping is all in rage these days. YouTube plans to get a series of upcoming shopping live-streams for the holiday enabling viewers to interact with influencers and celebrities in real-time.

The Product Designers Wendy Yang and Lax Poojary have shared more insights regarding the upcoming shopping processes. It is also planning to advance the platform's live-stream commerce initiatives.

Yang has further added that 87% of people say they get the highest quality information about products when shopping or browsing on YouTube. Seeing the rise of eCommerce over the past years, more digital browsing and online buying will be seen. Hence, YouTube plans to tap into this opportunity.
Read more at www.socialmediatoday.com