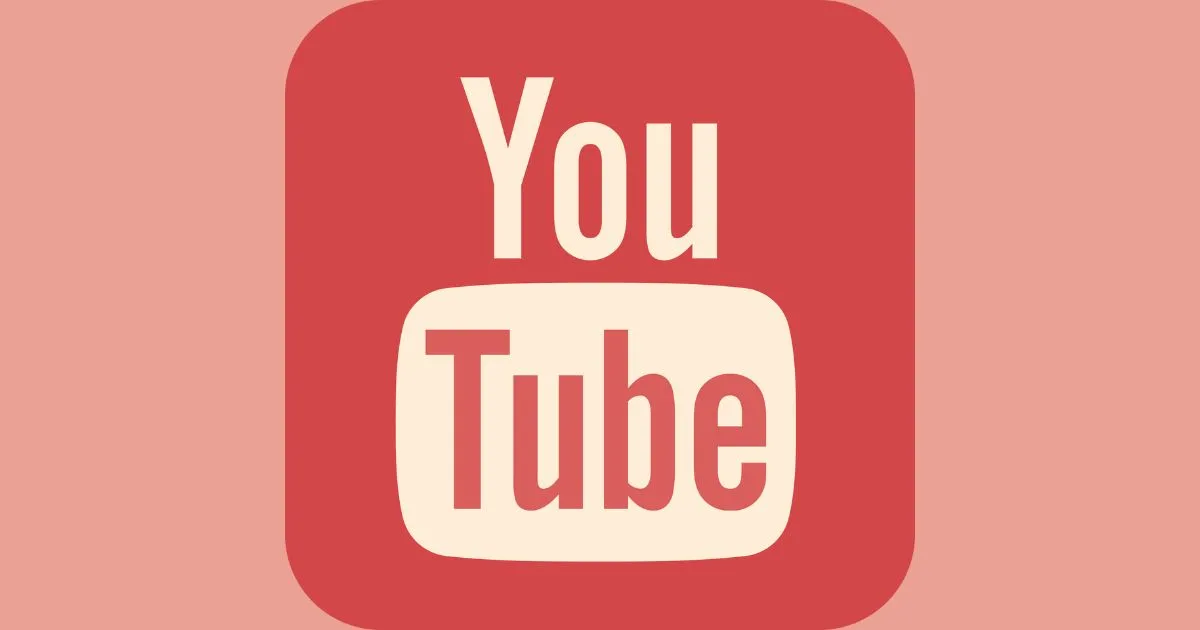 YouTube is expanding the test of Channel Gifting for more Creators
YouTube is expanding its test of membership gifting to more users. Earlier this year, the platform had launched an initial trial of the option in Japan.

Membership gifting will enable users to buy channel memberships for others who may be interested in a certain creator or channel.
With Memberships Gifting, your channel members can buy a set number of channel memberships [5, 10, 20] in a single purchase.
In other words, YouTube will donate membership based on how non-subscribers interact with the channel. It might seem strange, but it is designed as a support measure for creators, not a gift for friends.
If you choose to receive a donated membership, the viewers will be notified via a personal live chat message and a follow-up email.
YouTube has confirmed that the beta version of Channel Memberships Gifting is being launched with a small group of creators today.
All the other creators will get access to the option 'over the next several months.
Read more at www.socialmediatoday.com