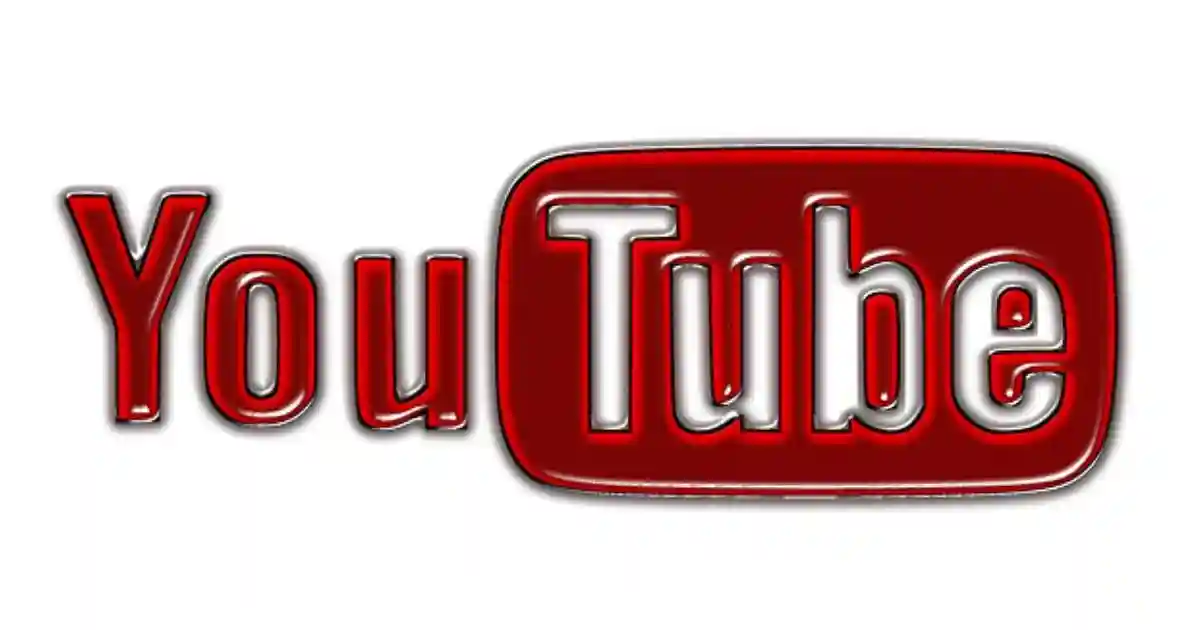 YouTube is seen testing a New Link format
YouTube is working on a new option that will automatically provide a new link format for any places mentioned within YouTube clips. The feature is said to be in its testing phase.

The new feature, within the video description box, will give users an easy and engaging way to find out about places mentioned in a video.
It will enable users to add a new visual link format for videos where YouTube can detect a place mentioned.
The platform says that it will begin testing the format with selected food and drinks videos and bring in more options in the future.

Further, it is also testing a new 'Collections' option for channel subscriptions.
This option will make it easier for users to find videos in different categories, based on the channels they've chosen to follow.
Additionally, the platform is also testing editable auto captions, with creators able to change the descriptions attached to automatically assign segments within the video details. 

All of these features come with different level of benefits.
Read more at www.socialmediatoday.com