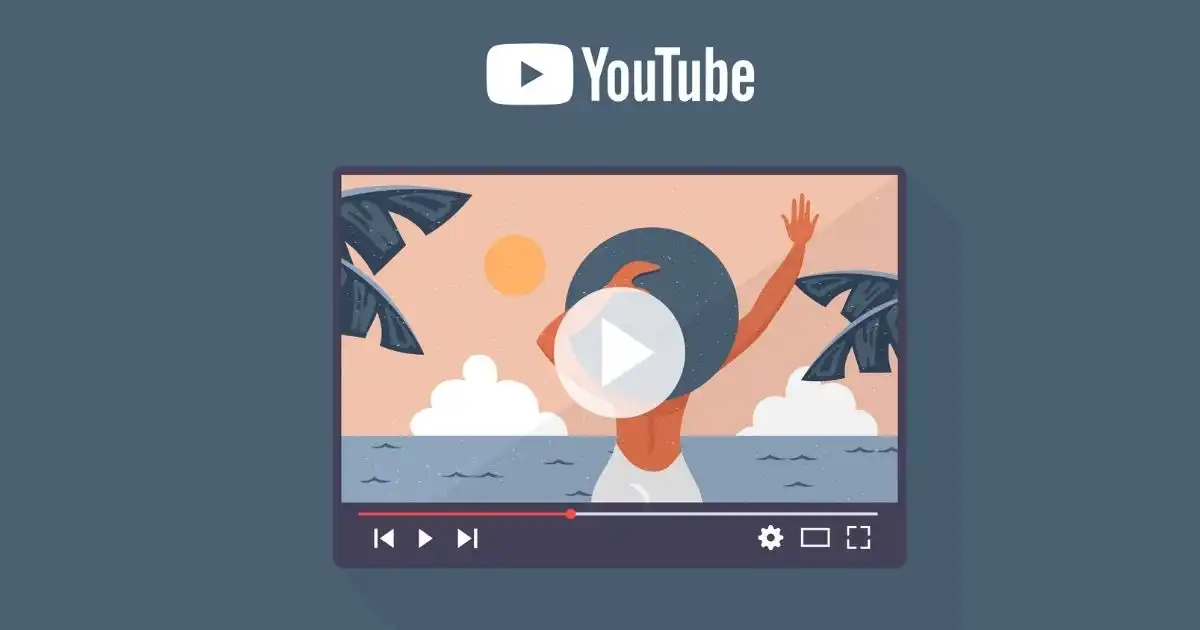 YouTube outlines guidelines for Advertiser Friendly Videos
YouTube has recently answered common questions related to its advertiser guidelines. It has offered advice to creators about how to make their videos fully monetized. 
The platform has recently updated its guidelines with a lot of data. Here's a quick summary:
YouTube has added that harmful content is not liable for advertising. 
Perilous content is acceptable if it does not involve any injury. 
Additionally, controversial content is excluded under monetization. 
YouTube has laid down strict rules for firearms-related content. Buying, selling, or use of guns is prohibited. 
Read more at www.searchenginejournal.com