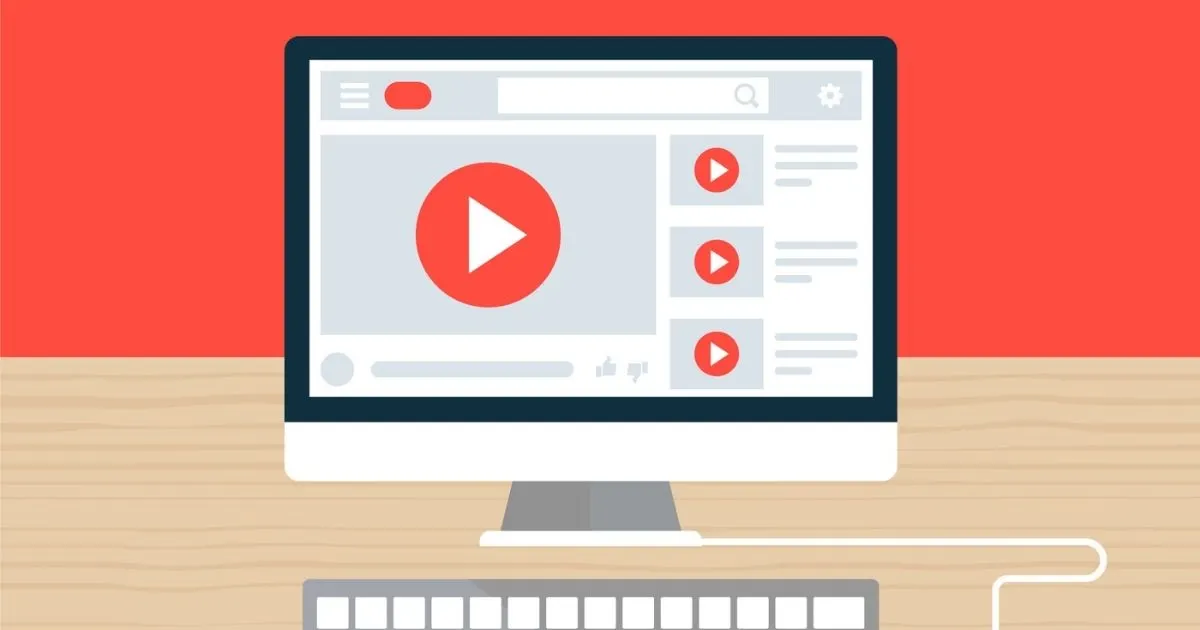 YouTube plans to add valuable tools For Content Creators
YouTube is looking forward to adding new valuable tools to its platform.

It is working to help creators secure their branded content deals through a new 'MediaKit' addition within the YouTube Studio.
It will help them better formulate the pitch of the channels for potential ad partners in the app. 
The new display will appear in the BrandConnect tab in YouTube Studio.
It will highlight your channel audience, viewer stats, subscribers, unique viewers, average watch time per clip, and more.
Further, it will allow channel managers to update their bio in the display.
Additionally, channel managers can also select four featured videos that will appear on the display.
It is a valuable addition for YouTubers to showcase the potential value of their channels in a better way.

The new option will be initially rolled out to creators in the US, UK, and Canada over the next few months.

Read more at www.socialmediatoday.com