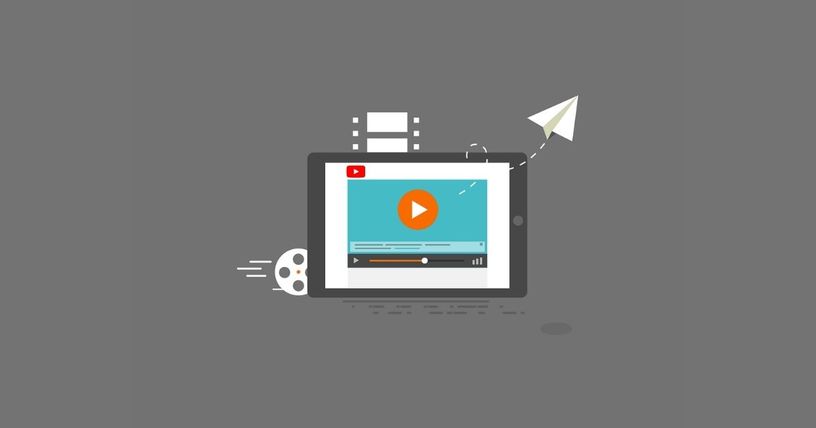 YouTube plans on Enhancing Content Discovery Feature for Creators
YouTube is taking new steps to improve content discovery for content creators. For this reason, it has introduced a 'New to You' feed onto the mobile homepage, designed to provide users with more content.

Further, it will help channels see growth. It will be possible since their videos will be discovered by people, outside their existing audience base.

Moreover, users can explore beyond their typical recommendations, and browse through several different kinds of videos. YouTube's new feature will show up in two ways on the mobile home page.

Firstly, it will appear at the front of the topic carousel on the top of the screen. Secondly, the feature will show up after users scroll down their feed without finding something to watch.
Read more at www.searchenginejournal.com