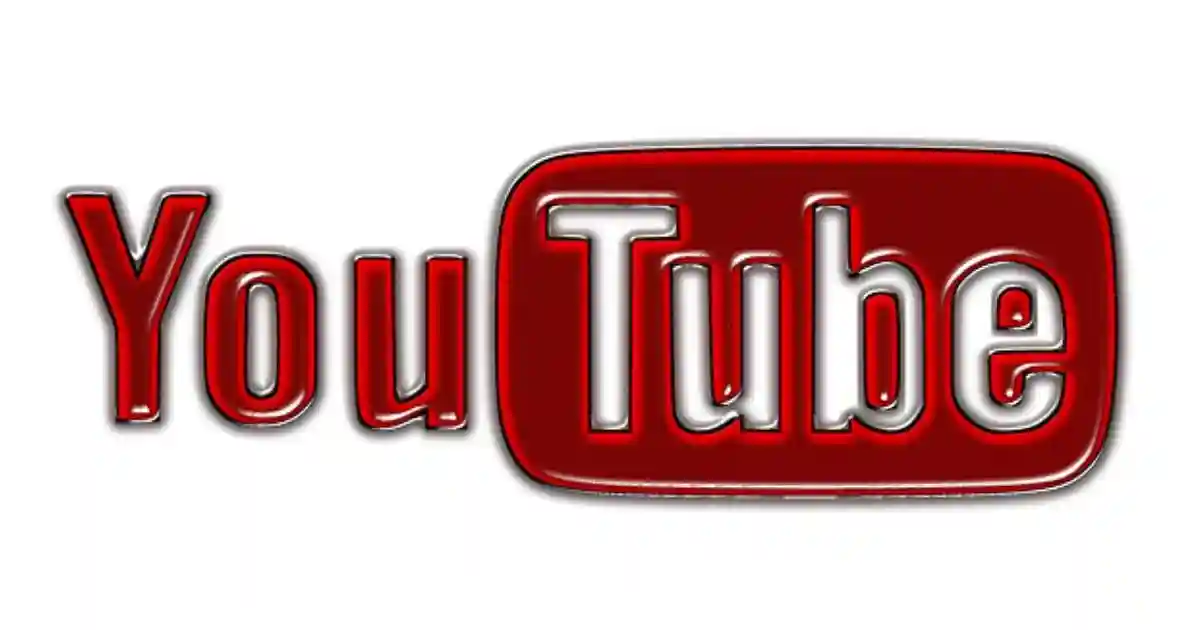 YouTube releases New ways to eliminate the Spread of Misinformation
YouTube is working towards combating the spread of harmful misinformation. There are many challenges faced by YouTube, and the platform is constantly working towards managing these concerns.

YouTube has been regularly identified as a source of misleading and harmful content, and the platform is working on addressing the same.

Here are the three challenges encountered by YouTube:

Catching hold of new misinformation
Addressing shares of misinformation
Ramping up the misinformation efforts around the world
Catching hold of misinformation can be a challenge due to conspiracy theories and misinformation pushes.
YouTube adds that it is considering various ways to update its processes. It is also limiting the spread of evolving harmful content.

YouTube says that implementing these changes can be made easy if people co-operate and restrict the re-sharing of videos on other platforms.
Doing so will make it hard for YouTube to restrict its spread, which leads to further challenges.
Read more at www.socialmediatoday.com