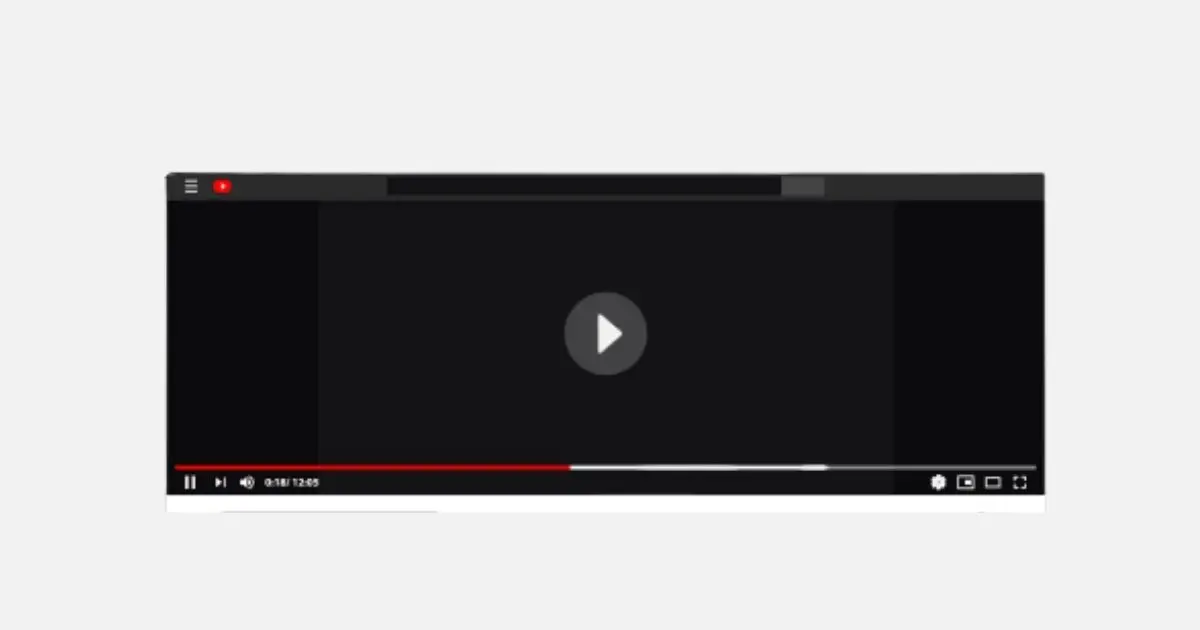 YouTube shares insights on how the Content Recommendations System Works
YouTube has thrown light on how its content recommendations system works. It is one of the central drivers of video reach and views on the platform.
It might help YouTube marketers get a better understanding of what guides optimal response. YouTube has added that users can find recommendations at work in two main places - the homepage and the Up Next panel.
YouTube's recommendations work on four key elements:
Clicks
Watch time
Sharing, Likes, and Dislikes
Survey Responses
Read more at www.socialmediatoday.com