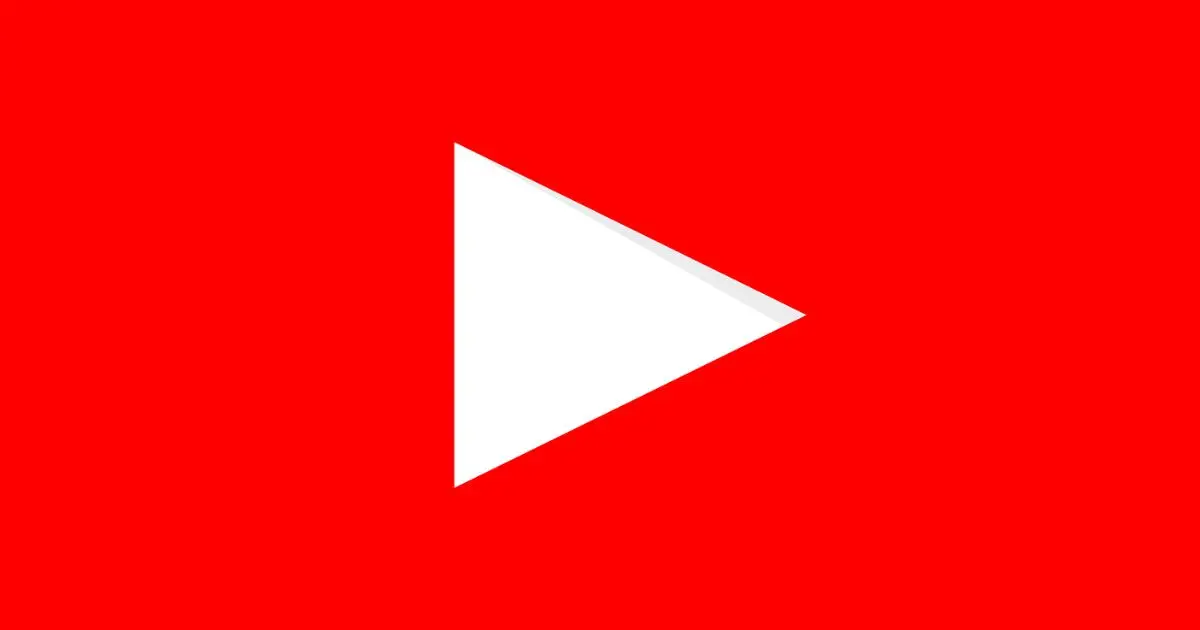 YouTube to start with its Shorts Monetization process with effect from February
YouTube's newest monetization process for Shorts is most likely to come into effect in February. In the words of YouTube, "Starting February 1st, 2023, monetizing partners will be able to earn money from ads that are viewed between videos in the Shorts Feed."

This new revenue-sharing model will replace the YouTube Shorts Fund.
Creators who are eligible for applying for a cut of Shorts ad revenue must have over 100 subscribers.
In addition, they must have 10 million Shorts views over the preceding 90 days.
As soon as you reach these benchmarks, you will be able to sign up for the program. 
The platform will work towards refining the process over time, and it will be interesting to see the response of the creators on the same.
Read more at www.socialmediatoday.com