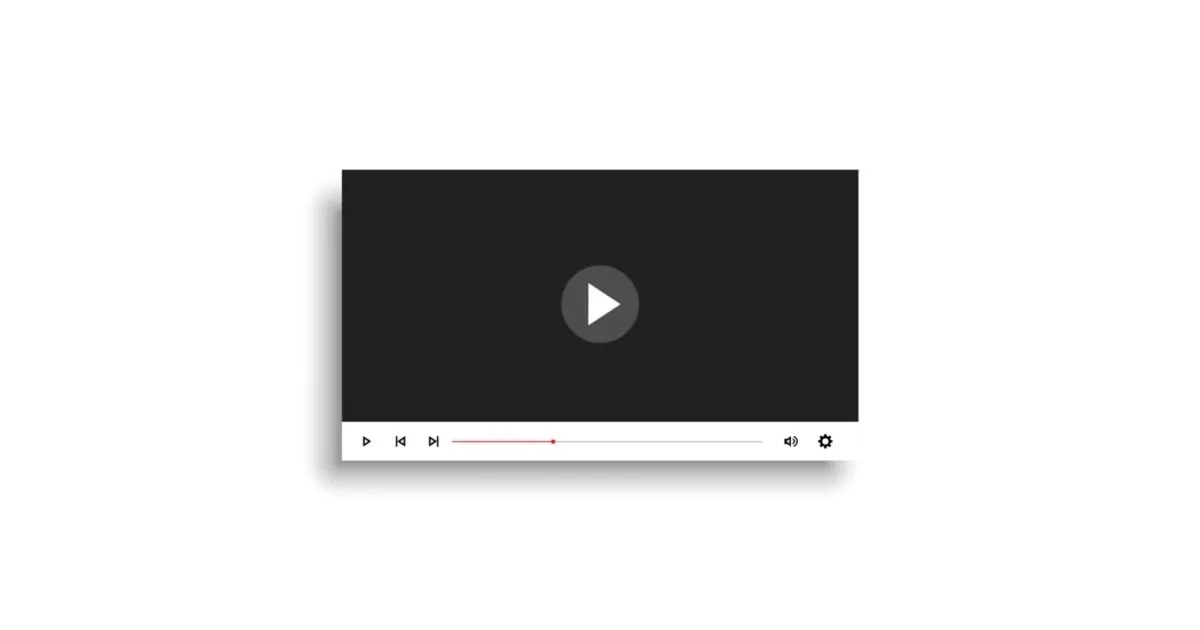 YouTube tests its new Search Insights Tool
YouTube is working on testing a new 'Search Insights' tool that will aid your content efforts. It will provide information on what people look for in an app. It will also address general search queries.
If you plan a lot of content, this feature will be highly beneficial to you. The feature is currently in its testing phase and will come with two separate tabs for query research. 
The first tab will cover a listing of what your channel viewers are searching for
In the second tab, you can glean insight into the most common search queries based on any keyword. 
The tool will be highly valuable and will provide more insight into what's driving your YouTube channel traffic, ad how you can optimize your content efforts to align with these trends.
However, as of now the feature is not live and is in its testing phase. 
Read more at www.socialmediatoday.com