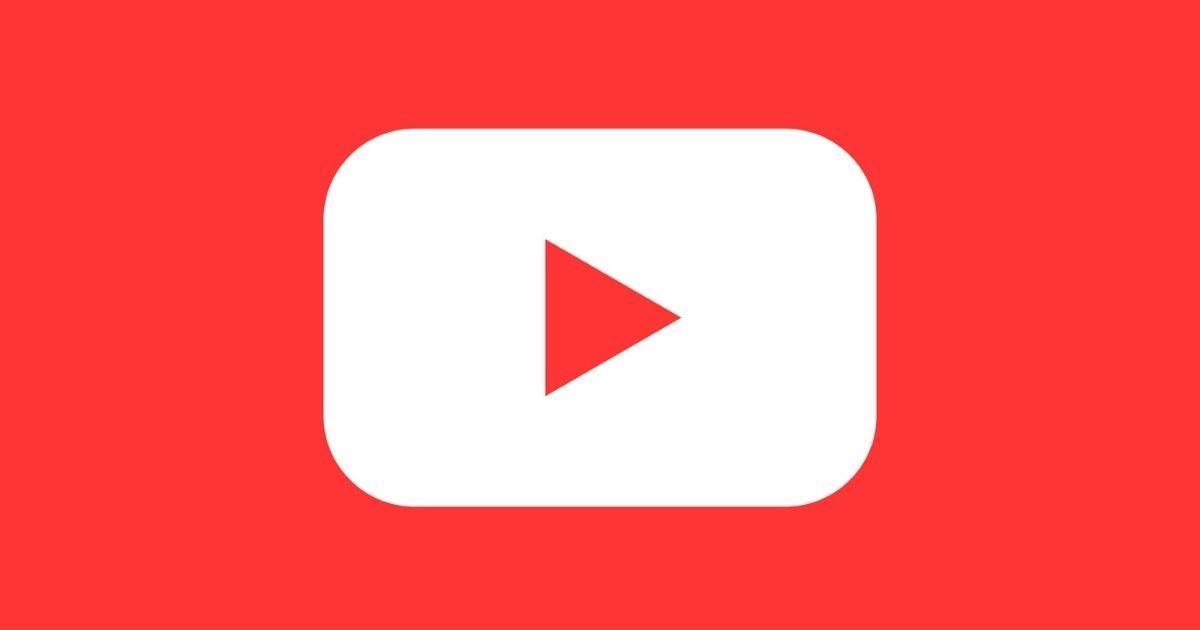 YouTube to bring in new Shorts Analytics insights for Music Creators
YouTube has added new shorts analytics insights, especially for artist channels and music creators.

This tool will help them get an idea as to how popular their songs are among Shorts users.

The new element YouTube is planning to add will provide insights into the most popular songs used in Shorts over the previous 28 day period.
It will highlight the musicians regarding which of their songs are generating interest within Shorts. Further, it will also cover the total view counts for those clips.
YouTube's Shorts has been seeing vast popularity, and it makes sense that the platform is adding new features on the platform.

By providing more insight into the Shorts' performance, YouTube is looking to help its top stars diversify their presence and help them grow their reach potential via Shorts clips.
The new tool is a structured way to help creators build more see more potential on the platform.
Read more at www.socialmediatoday.com