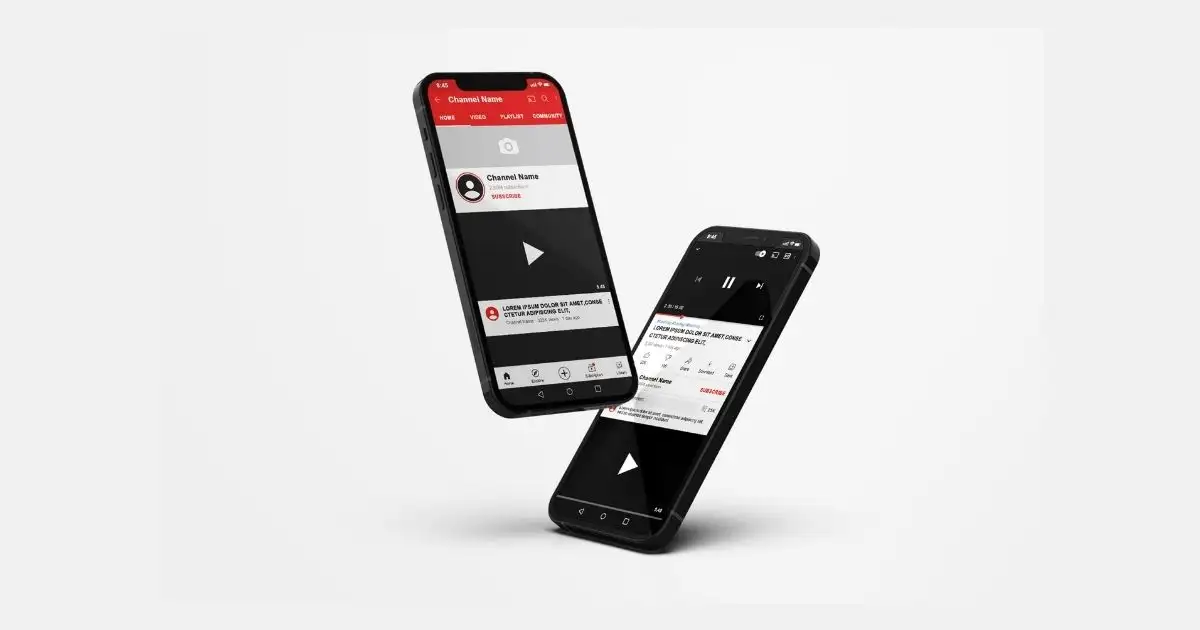 YouTube to expands the Beta Testing of its Shorts Feature
YouTube has finally decided to extend the beta testing of shorts in all the regions. It is planning to expand the testing in the UAE and the Middle East. The Shorts feature was first launched in India last September.

Ever since the popularity of the Shorts feature, it is ever-expanding and growing. As per research, Shorts now gets up to 6.5 million daily views. With this growth, YouTube shorts might soon emerge to be an alternative to TikTok.

Hence, YouTube came forward with the decision to introduce Shorts in other regions.
Read more at www.socialmediatoday.com