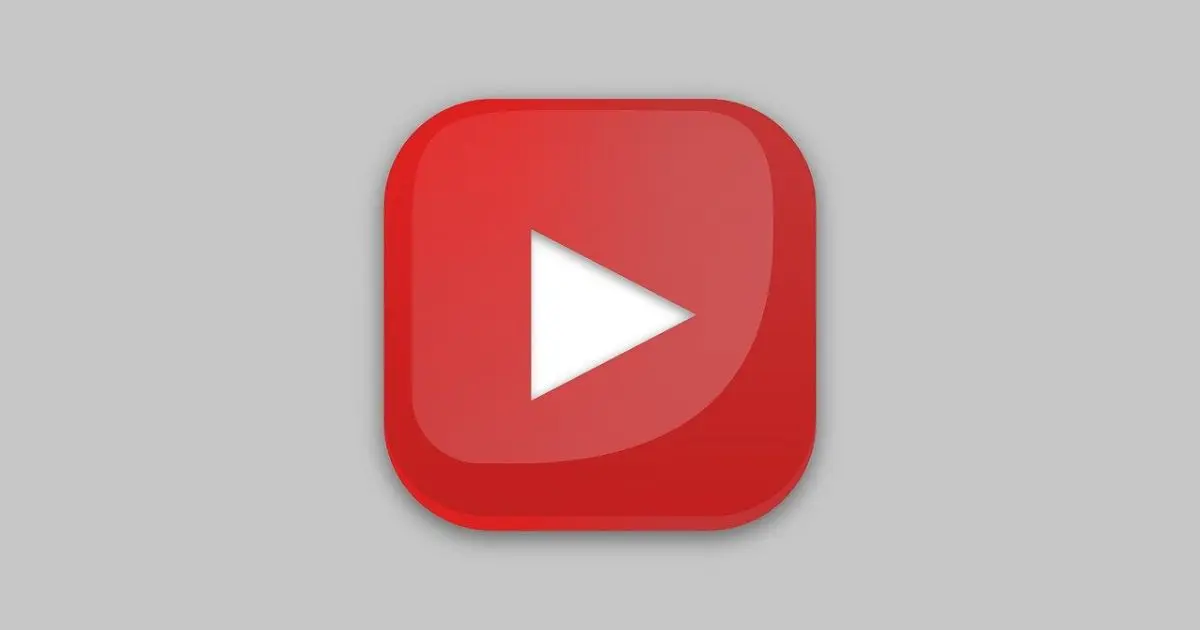 YouTube to release new Targeting Options for CTV Campaigns
YouTube might come up with new targeting options related to CTV campaigns. Connected TV (CTV) is now becoming a key consumption trend.

In short, people watching YouTube content on their home TV sets – are slowly becoming the fastest-growing content surface.

This rising growth brings in new and improved opportunities for advertisers. YouTube is set to target this area and adding specific audience 'guarantees' for video campaigns.

Starting with audience guarantees, YouTube will use Nielsen Digital Ad Ratings (DAR) to allow advertisers to maximise audience reach among specific target markets.
It could be of big help to brands looking to measure the resonance of their campaigns with specific audience subsets.

Additionally, it is also looking to simplify CTV media buying, by providing more ways to purchase CTV inventory.
As of now, audience guarantees are available for programmatic guaranteed ads running with publishers on Google Ad Manager in the US. And more regions are likely to come soon.

Read more at www.socialmediatoday.com