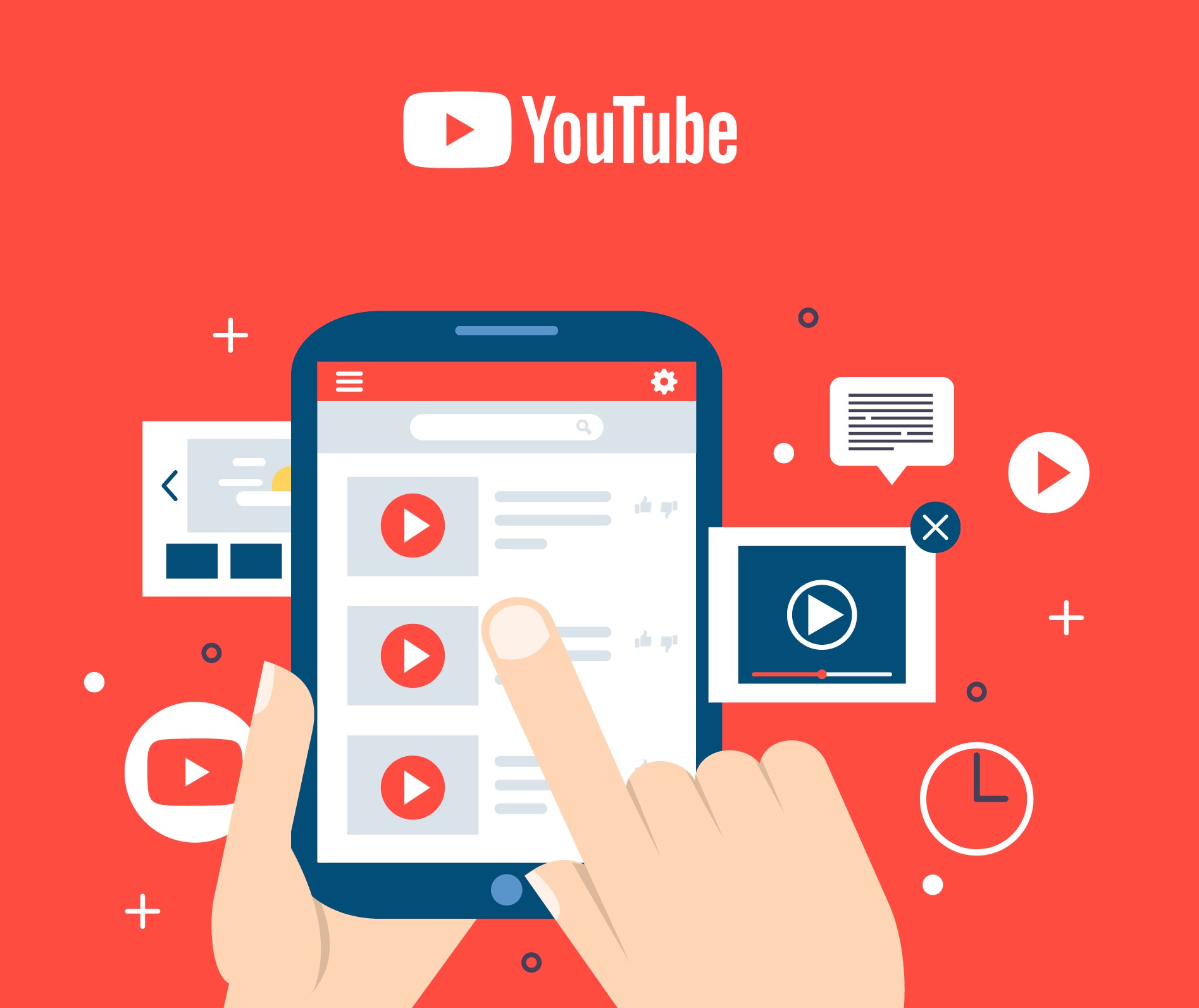 Post-Roll Ads to be Turned On by Default for all Monetized Videos, Claims YouTube
The post-roll ads will turn on for any video that
extends the 10 minutes length
by default. Creators will have the
option to include any
three types of advertising options:
Including Pre-Roll
Mid-Roll 
Post-Roll 
However, creators are also provided with the ability to turn the post-roll ads off at any time as they wish. Keeping the post-roll ads option on is something that will depend upon the different cases. 
It is unlikely that once the video is finished, users might wait to view the ads popping in. Hence, it might be advisable to use the pre-roll and mid-roll ad types. 
Read more at searchenginejournal.com