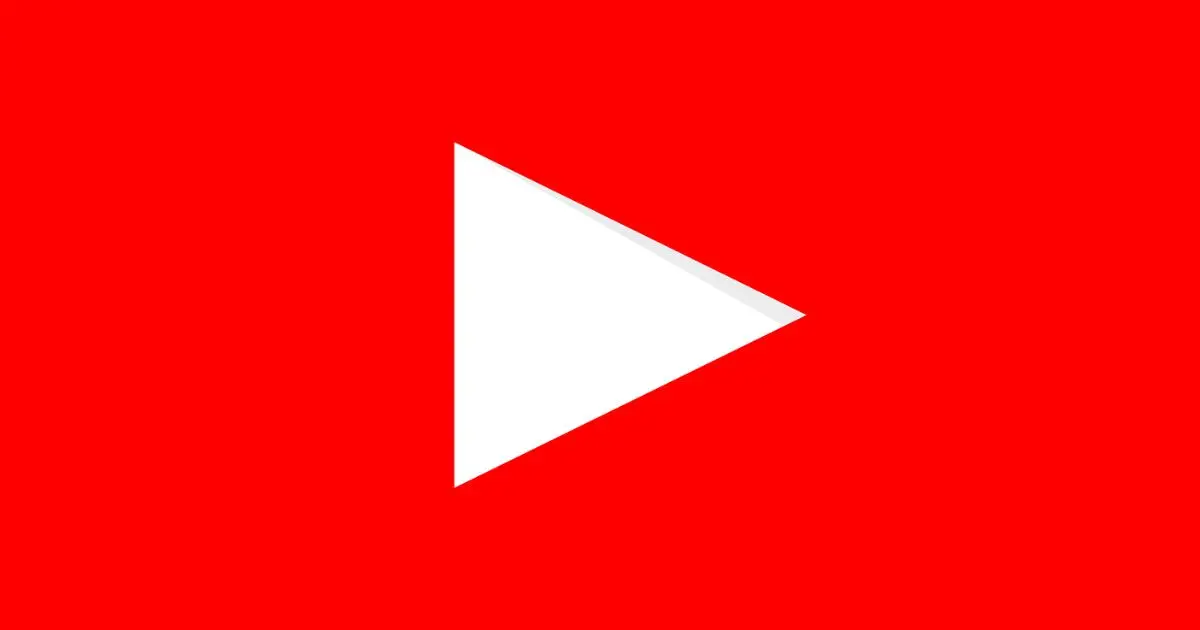 YouTube updates Analytics UI in YouTube Studio App
Recently, YouTube has launched the updated Analytics UI in the YouTube studio app on mobile.

The upcoming addition will make it easy to see the key insights and data points on the front page of the app.

The updated format will provide better insights into the channel performance, and information on how your recent videos are going.
This new change might not be a big one. However, it could still help tap into key viewer trends and changes.

Additionally, YouTube has also announced that Super Thanks will now be available for Video on Demand uploads (VODs) in another 30 countries.

Read more at www.socialmediatoday.com