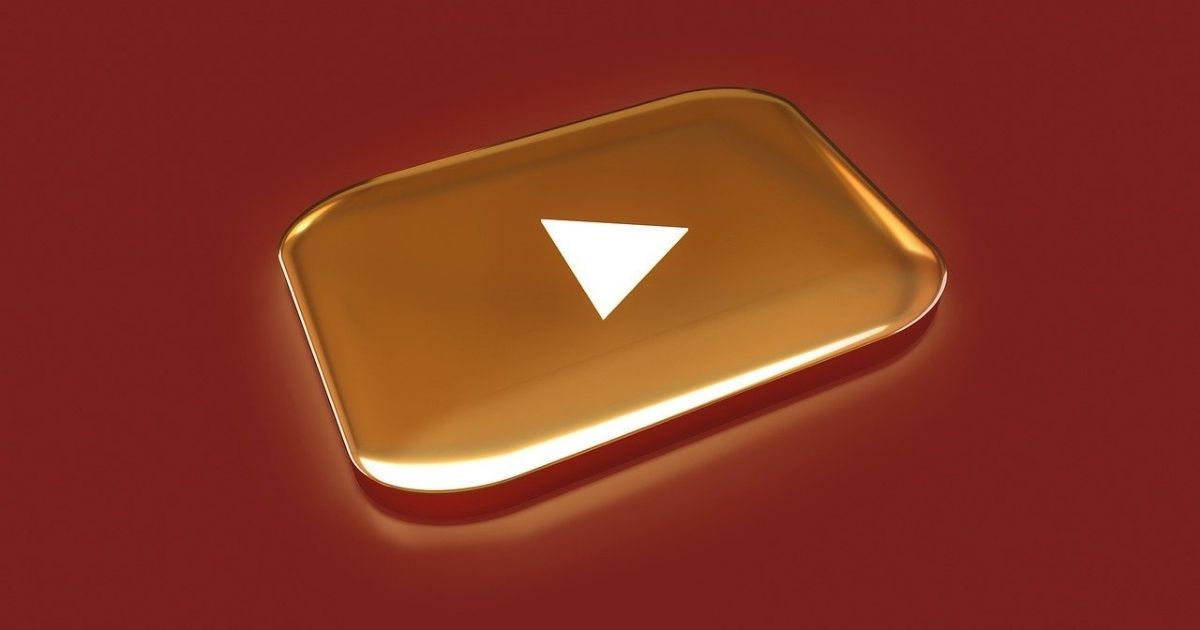 YouTube updates Community Posts with New Features includes Analytics Tracking
YouTube is all set to update its community posts by adding in three new features. The three new features include - a look at analytics data, the ability to add more images and Scheduling Community Posts. 

Let us look in a bit more detail about these upcoming features:

• Analytics For Posts: 
This feature is, especially, for creators to see the post metrics results of their posts. Creators who are eligible to publish community posts will be able to see their impressions and engagement rates in YTA. Currently, the feature appears on desktop only, but YouTube is planning to bring them to the Studio mobile app in the future.

• Adding Multiple Images:
YouTube is also adding support for adding multiple images to community posts. It will give new options to creators for expressing themselves with community posts.

• Scheduling YouTube Community Posts:
Lastly, YouTube is all set to allow creators to schedule their community posts on iOS. This feature was already available on desktop and Android. The scheduling feature on iOS will let creators save time and increase efficiency while sharing content.
Read more at www.searchenginejournal.com