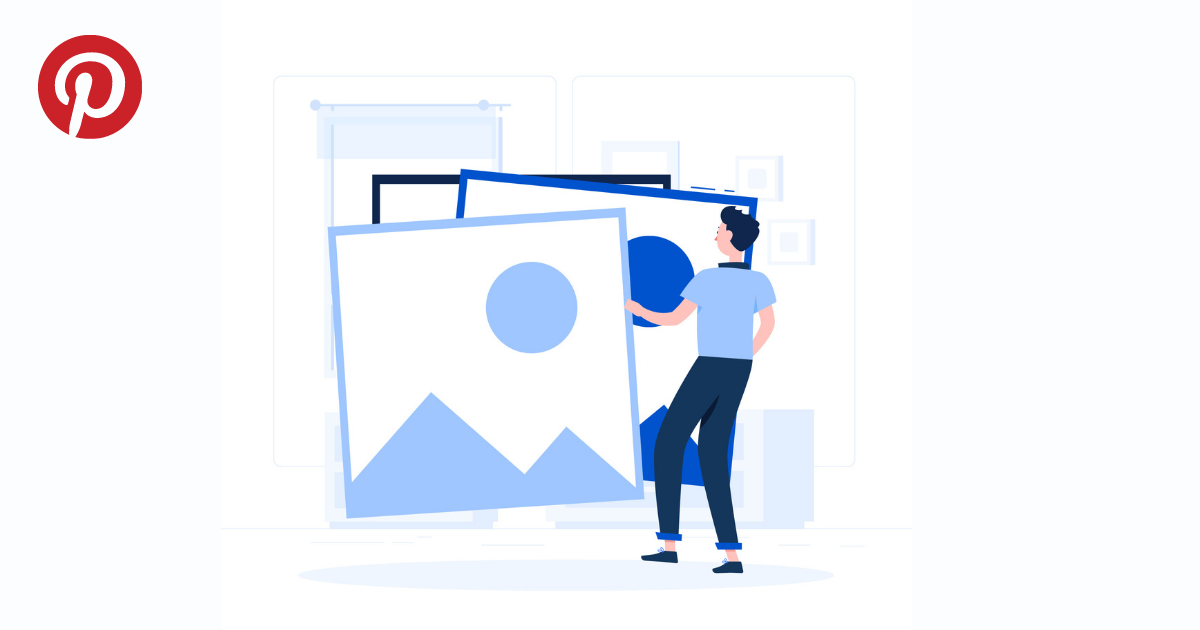 Pinterest highlights a rising Interest in Travel Related Posts after the pandemic situation
The latest report on recent search trends by Pinterest highlights the rising urge for travel among people especially post-pandemic. The post-covid situation sees more enthusiasm among people for travel.

Pinterest data reveals how people are searching for travel-related topics more now than at any point in the site's history. About 60% rise in travel searches are reported on Pinterest compared to the year 2019, which stands at around 40%.

This situation creates a rising opportunity for marketers to reach out to travelers on Pinterest.

The following are the eight types of travelers who are highly interested in travel searches :
- Digital nomads
- Bucket listers
- Culture chasers
- Foodies
- Memory makers
- Weekend travelers
- Rural tourists
- Outdoor enthusiasts

Detailed insights relating to three of the above audiences are as follows :

1. Rural Tourists:
An increase of 80% in rural travel topics, 85% related to the countryside, and a 75% increase related to lakehouses, was witnessed compared to 2019.

2. Outdoor Enthusiasts:
Due to the pandemic, many people increasingly craved an outdoor vacation and adventures. Few popular places that travelers highly searched for include: Montana, Lake Tahoe, and Tanzania.

3. Digital Nomads:
Digital nomads are those people who seek to work while traveling and carry along with them their commitments. They are highly interested in places like Puerto Rico and Hawaii.

Read more at www.searchenginejournal.com