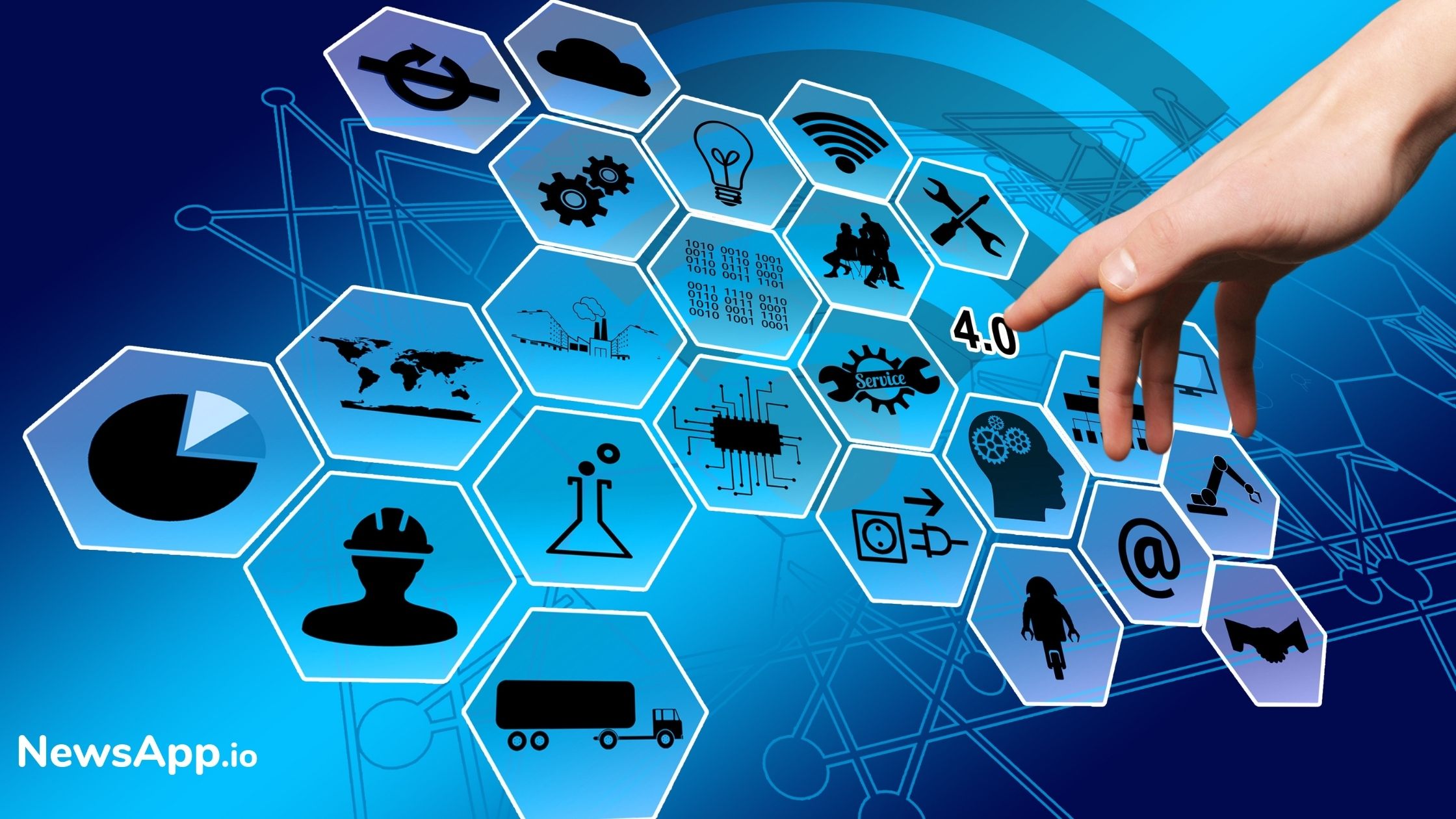 Reasons Why Every Business should Incorporate AI Technology in its Business Processes
Artificial Intelligence
is a major technological advancement, and its importance can be seen over each passing year. AI, in simple terms, is the ability of a computer to perform tasks that are naturally done by humans with the help of their human intelligence. 
Let us look into how AI is evolving day by day and has benefitted the everyday business processes:
a. Meetings 
AI can help in the process of making the meetings more effective since it can help in saving the time and the role of the admin during meeting hours. With the help of the various voice assistant devices, scheduling tasks will be an easy process and are also capable of capturing the key points that are discussed during the meeting. 
b. Improved Sales 
With the incorporation of AI analytics, the results can be seen in terms of effective sales. AI technology will lead to increase valuable insights, and hence the sales force can focus on other crucial aspects. Also, not to forget the growing importance of chatbots. 
c. Enhanced Customer Service
AI technology can also help in assessing the quality of customer service. In case, if there is any flaw noticed, the same can be rectified, which will, in turn, lead to better results. 
d. Product Development 
AI also has a role to play when it comes to the product development process. By incorporating the generative design software, new design goals and other requirements will automatically be generated, leading to great ideas within a minute, thereby saving on the time aspect. 
e. Content Generation 
AI is also an effective way to create and produce text that is considered highly informative, and at the same time engaging. Forbes is a recent example of this, that has incorporated AI technology for the creation of articles. 
f. Manufacturing Process 
AI influences the field of the manufacturing process as well. With the machine vision technology, robots can recognize if in case a human is around them so that they can act accordingly. 
g. Recruitment
AI is also seen to play a role when it comes to the HR process of recruitment. Unilever is a popular example here that has involved the use of AI technology known as Pymetrics. The technology is capable of conducting initial assessments of candidates in their own homes.     
Read more at forbes.com