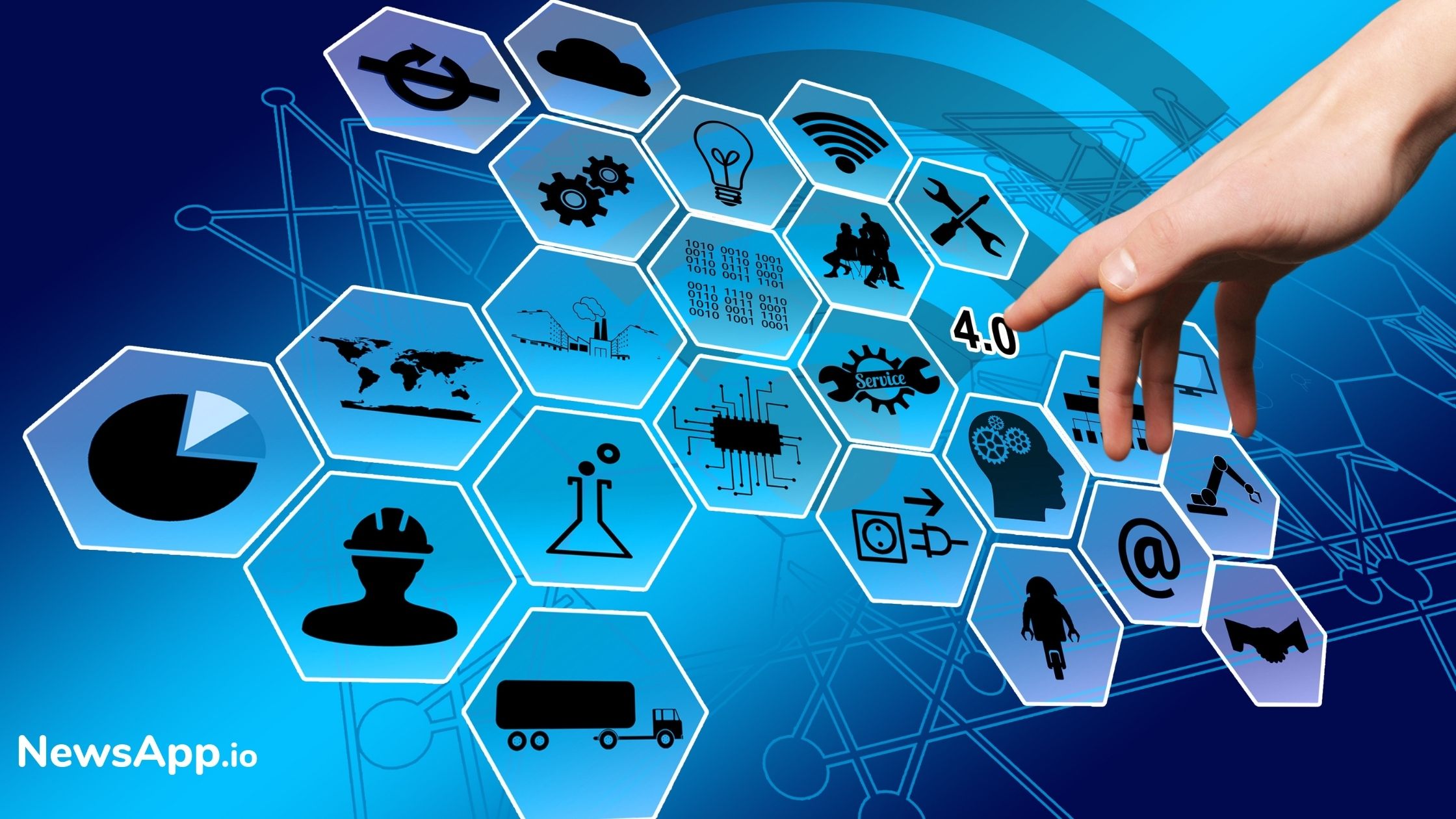 How AI will can Lead to a Blooming Work Future
AI (Artificial Intelligence) is slowly and steadily working towards being an everyday part of our lives. The job market always seems to have its share of ups and downs. However, the complexity that the world seems to be facing today due to COVID-19 is just an addition to the ever-growing problem. It will, therefore, be exciting to see how the presence of AI will help in the process of easing the challenges and dealing with them. 

On the work side, there are many challenges that are faced by employees. It has been seen that approximately 85% of employees are seen doing repetitive tasks and do not seem to go develop at work. Some of their common tasks include email, data collection, and data entry.

Only a small percentage of workers seem to have the privilege of various AI applications.  It is now time that organizations apart from their focus on customer experience move towards 'employee experience'. When you give employees the priority the profits tend to increase in huge bounds. 


Due to the COVID-19 situation, work from home seems to have become a compulsion. Many employees are seen to face challenges in doing the same. These challenges are in turn leading to stress and eventually on mental health. 
Moreover, there is also the risk of many employees losing their jobs. However, with the below five different levels you can include AI in order to ease down the risk :
- Analysis 
- Automation 
- Augmentation 
- Abandonment 
- Anchoring 
These above five pillars will help in creating a strong AI foundation for your organization. 
Read more at forbes.com