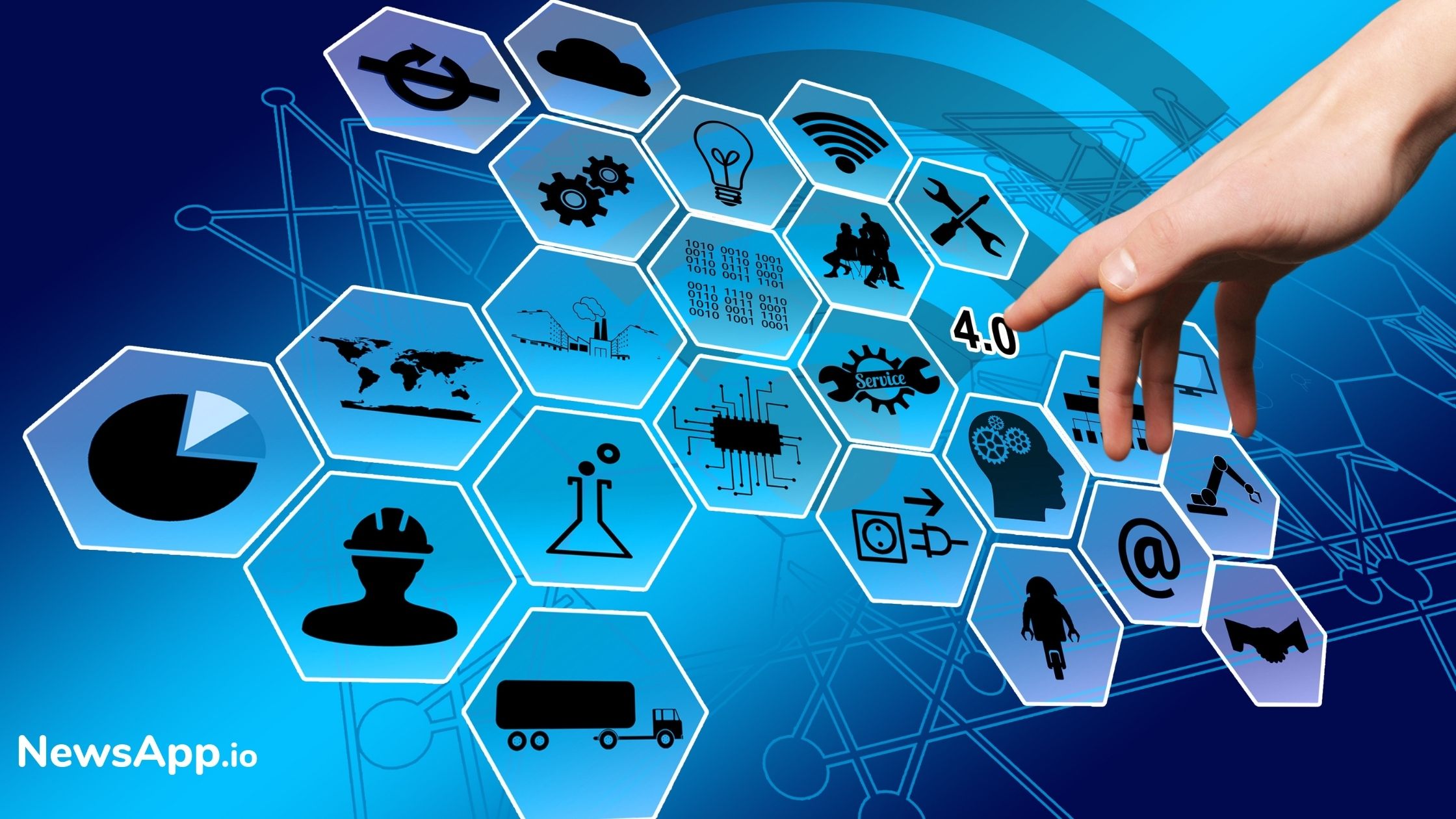 Top AI and Data Courses to Pursue in 2020
AI or
Artificial Intelligence
is said to be the biggest technological advancements. In order to up the skills related to AI there are lot of beneficial courses that are available online. There are some of the quite popular AI and Data Science that might be helpful to you in the year 2020. 
With these courses, you can work towards adding more skills to your resume. It will also help towards developing your expertise and will make you a step ahead from others. Nowadays, many universities are seen to be offering MBA courses too with specialization in the field of AI. Let's have a look at them below :
1. Master of Business Analytics - A masters degree is followed by an undergraduate degree. This course will enable you to focus more on the aspect of data and machine learning. The course is spread over a duration of 12 months. 
2. MSc in Statistics: Data Science - This course can be the best one from Stanford University which is said to be quite popular in this course. The Institute provides strong learning in the field of AI. 
3. Master of Computational Data Science - This course can be done from a popular US-based Institute by the name Carnegie Mellon. 
4. MSc in Business Analytics - This is quite a flexible course that is spread across a duration of one year or two-year part-time course. The university famous for this course is Imperial College London and is considered to be among the top 10. 
5. MSc Data Science - The course can be completed under the University of Bath in the UK. 
6. Master of Science in Applied Computing: Data Science - This course can be done under the University of Toronto. 
7. Masters Degree in Data Science - One of the best university for this course is in Finland by the name University of Helsinki. 
8. MSc in Data Science for Business - A leading B-school in Paris that specialises in this course in Ecole Polytechnique. 
9. Master in Advanced Computing - The most popular university for this course is based in Beijing. 
10. Master of Data Science - This course can be completed under a popular university based in Hong Kong known by the name 'University of Hong Kong'. 
Read more at forbes.com