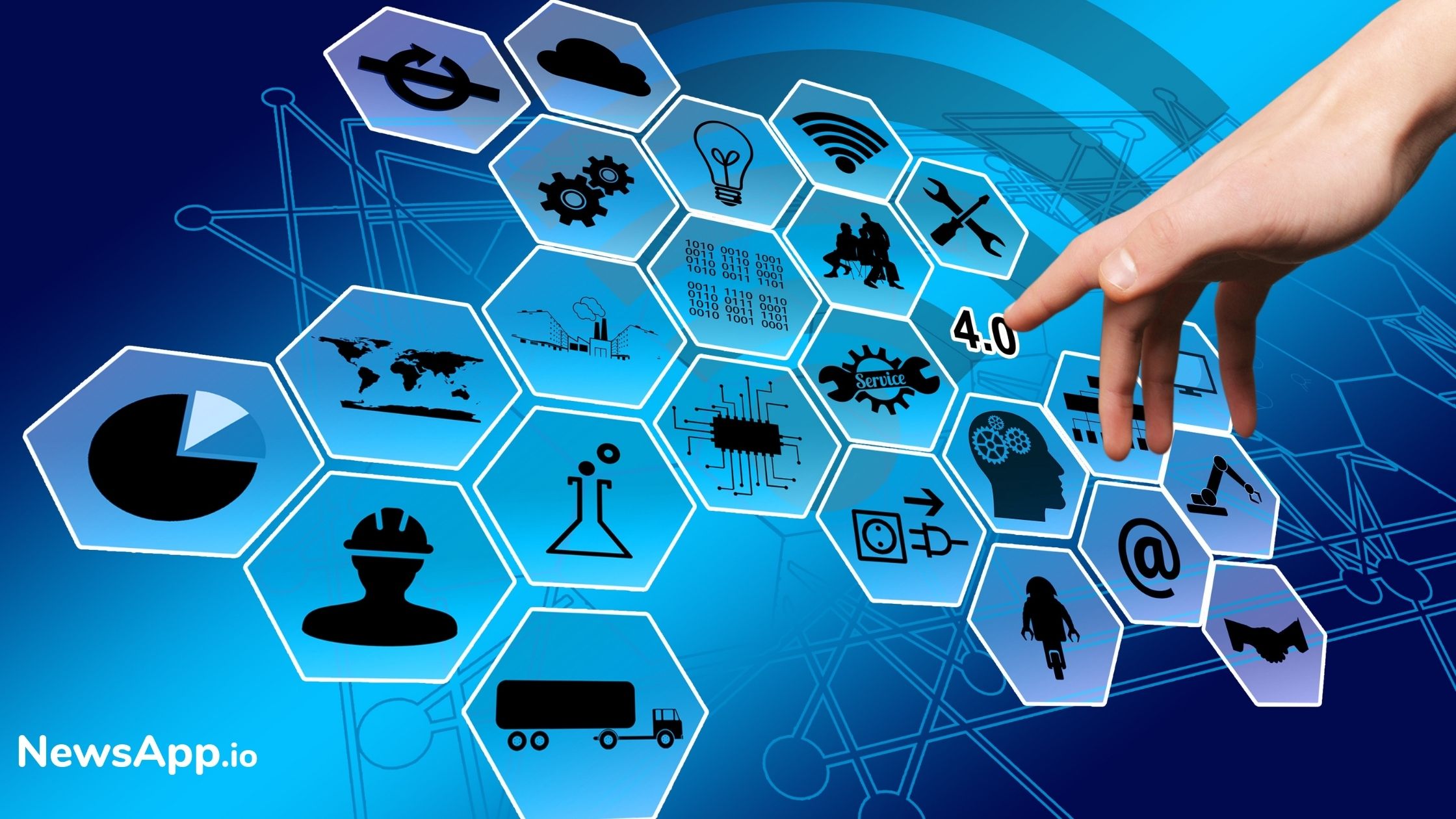 Major Advancements for Enhancing Content Generation
A lot of skill and practice is required to achieve more out of a given set of limited resources. Creating a great deal of content that is valuable as well as engaging is a task, but once done, the desired level of traffic for your website can be achieved. 

A term that is frequently used by technical
SEO
professionals relates to 'Natural Language Understanding and Generation. Huge advancements in this field are highlighted below :
AUTOCOMPLETION 
Technology is now able to read a human mind, for example,  when you type something on Gmail and the remaining part of the sentence pops up automatically. 
In other words,
AI (Artificial Intelligence)
is part of everything that we do online in some form or the other. Google and its supporting apps are heavily using AI in its services. 
INTENT-BASED SEARCHES 
Intent-based searches are a new introduction in the field of SEO. They highlight the requirements of the customers and different ways to address their issues. It can help in the creation of better quality content. 
A unique way of creating high-quality content is through the process of 'Transfer Learning'. Transfer learning is a combination of proprietary knowledge bases together with deep learning models and datasets. 
THE MOST COMMON QUESTIONS 
Nowadays, you can come across many tools online that will help in finding the most common questions as per the specific keywords. Once you type the keyword, you will come across popular queries that might be what the customers are searching after. A few examples of such tools are AlsoAsked.com and BuzzSumo.
FAQ SCHEMA
FAQ's are a process that takes into account the various questions and answers that relate to a particular topic. A dedicated procedure is followed to implement structured data in the FAQ. 
The above are some of the recent changes that must be taken into account by technical SEO professionals.
Read more at searchenginejournal.com