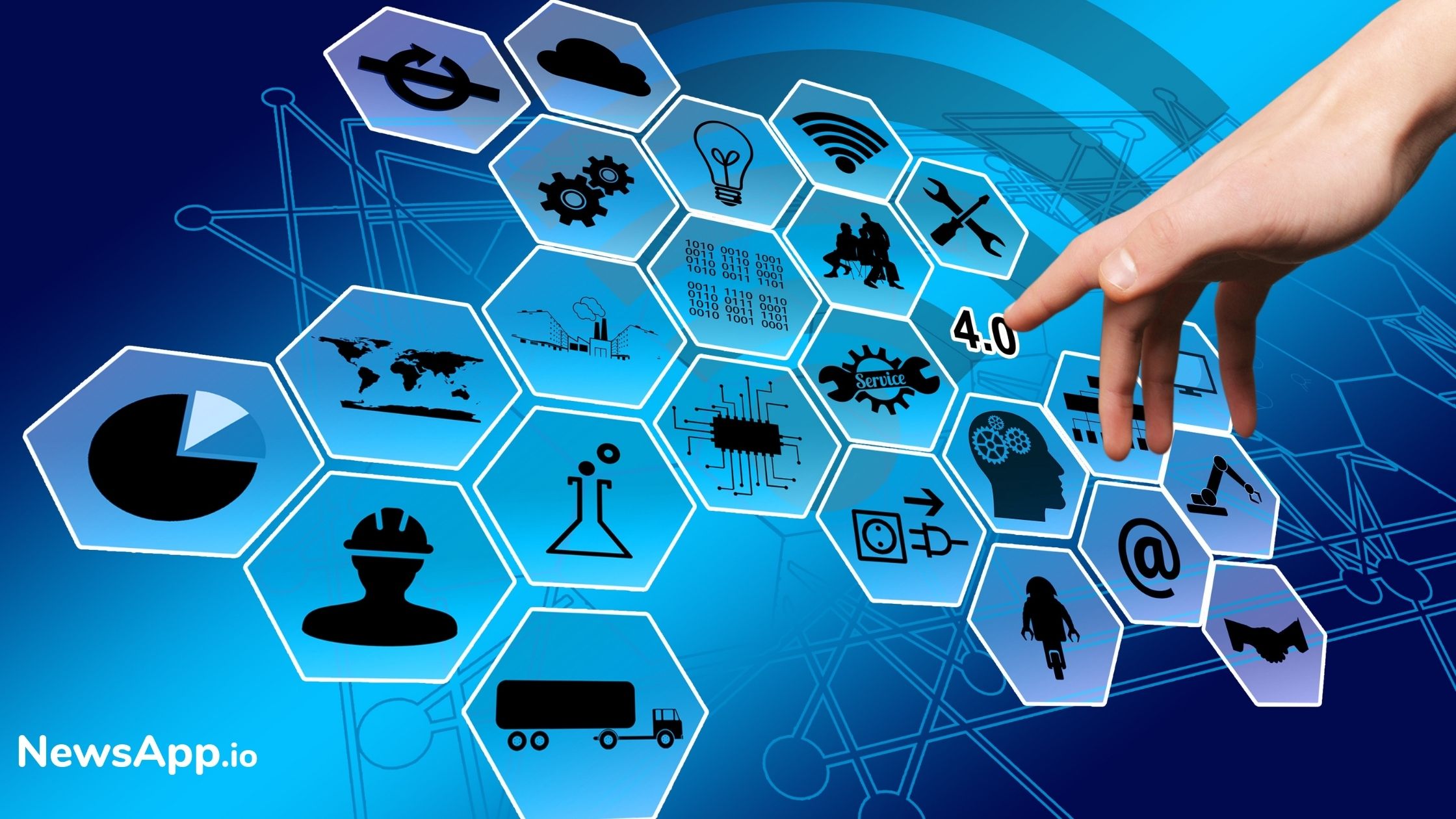 Jio Glass might Emerge to be a Winner for Reliance
Reliance is all set to surprise its users with something unique and innovative. It has made an announcement that it would be soon launching Jio Glass. This news was announced at Reliance AGM. With the introduction of this device, Reliance will be seen making its entry in the AR/VR market. 
However, there is nothing more than has been disclosed about the Jio Glass. Two of the most popular social networking platforms have already tried their hands in the VR/AR segment.
Their products failed due to the fact that they were quite overpriced. Though these glasses have been developed India did not see any in their market. So if Reliance plans to introduce the same in India first then it can expect to play monopoly in this segment. 
The current economic scenario has been ever slowing down due to the coronavirus pandemic. This could be a great opportunity for businesses in the VR sector since people are seen diverting their attention towards that area. 
However, if Jio Glass is all set to hit the market its price point would be something to look out for. It would create a lot of stir if it is priced at around Rs. 5000. Reliance seems to be in a stronger position when compared to Facebook and Google. 
The Jio Glass if successful would be another benefit for Reliance. It will then emerge to be the most significant data players. Moreover, with the addition of
Machine Learning
, it would create a lot of wonders. 
Read more at financialexpress.com