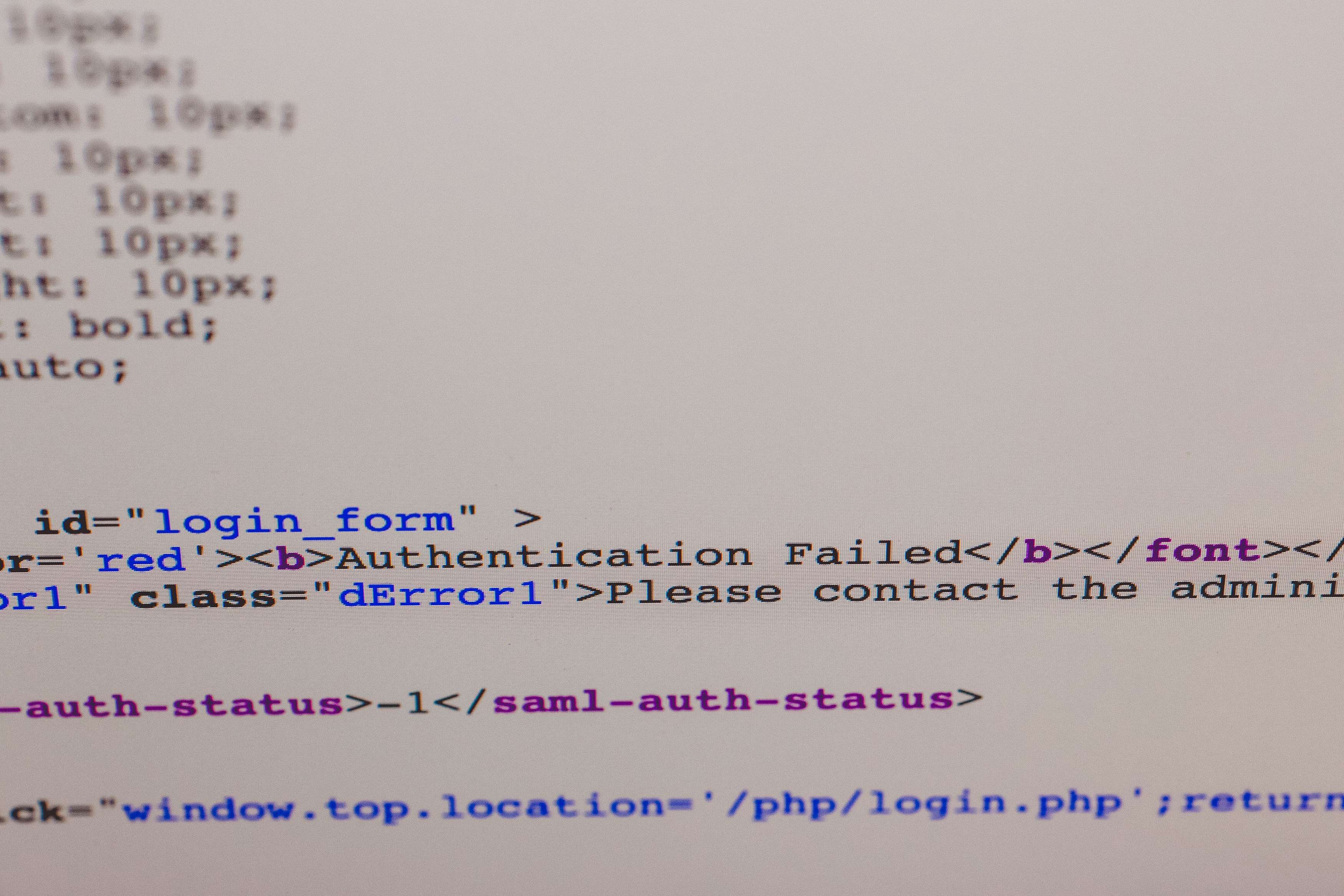 Artificial Intelligence and Machine Learning to Help Boost the Efficiency of Intelligent Analytics
Analytics and Artificial Intelligence have changed the dynamics of businesses. With an ample amount of data available, businesses are trying to utilize the same for their profits. AI and Machine Learning use datasets and come up with insights that can be used for predicting forecasts.   
If you wish to get more value and worth from the data collected then, businesses should consider implementing AI. It is not feasible for a human being to adapt to so much information. AI technology will result in less human load, and the work can get done faster. 


Organizations can
implement AI
that will provide greater transparency and accuracy in the data collected. Further, AI data integration platforms, provide end-to-end encryption. AI can make forecasts easy and can highlight what works best for the company. 
Better prediction of data will ultimately result in a faster and quick data transformation process. AI and ML technologies will result in minimal to no error while processing data. An effective data management system results in higher data integrity, better decision making, and higher growth. 
Read more at analyticsinsight.net