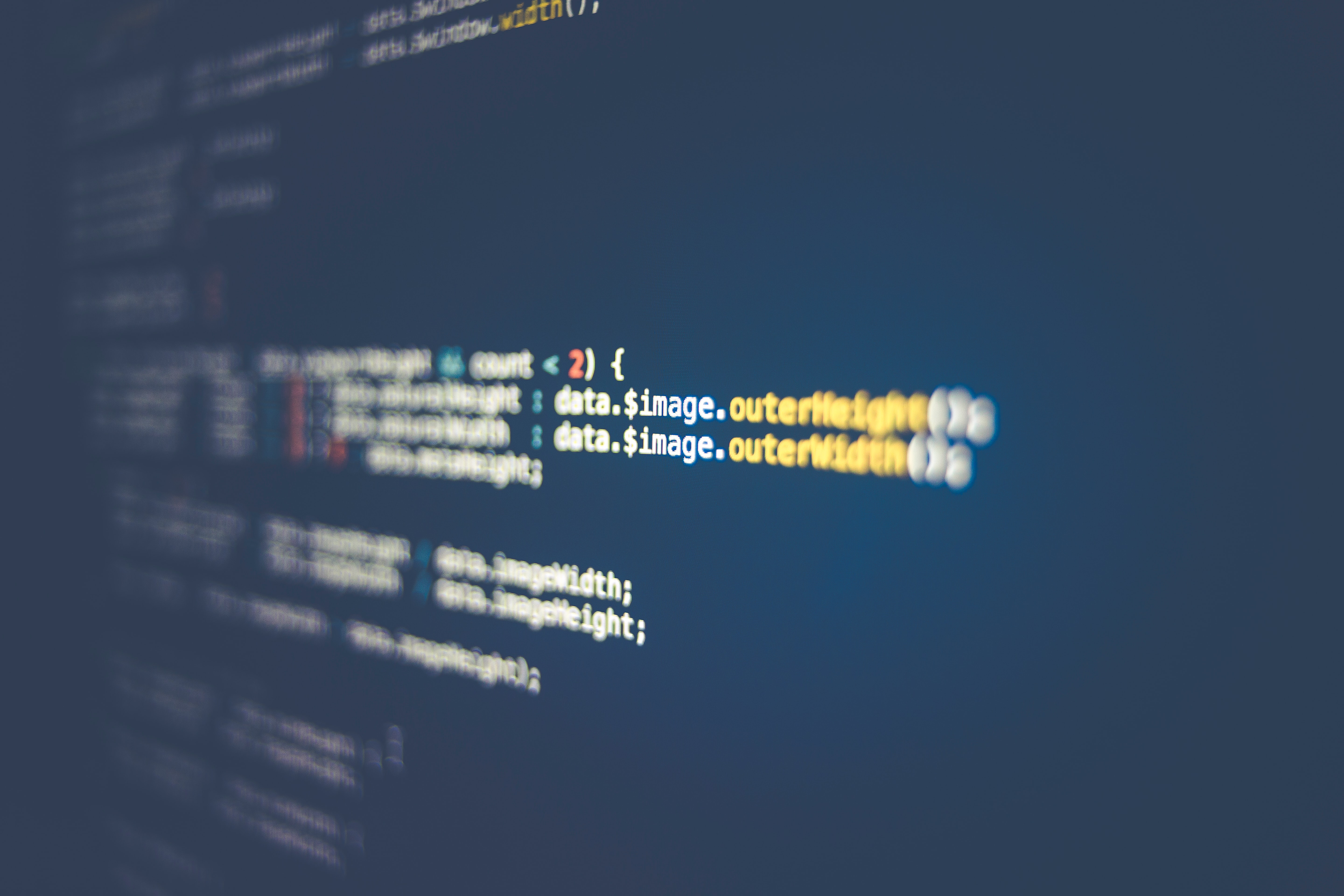 Artificial Intelligence will Gain Prime Importance in 2021
Artificial Intelligence is soon to be the next big thing. As per new research, around 40% of businesses will invest in AI. Since the pandemic, there has been a rise in the usage of the internet, and correspondingly in AI.    
The sudden growth in AI has made businesses understand its power and importance. The technology might be helpful in the process of recovery from last year's losses. Many brands have started to plan the testing of AI tools during the coming year. 
Companies are also looking forward to hiring new staff to match alongside the technology of AI. Moreover,
around 58% of organizations, are set to work towards making their employees AI efficient.
In 2021, it will be exciting to see how AI grows.  
Organizations are looking forward to deploying new ways to train their employees, which in turn will lead to better service to customers. 
Read more at allwork.space