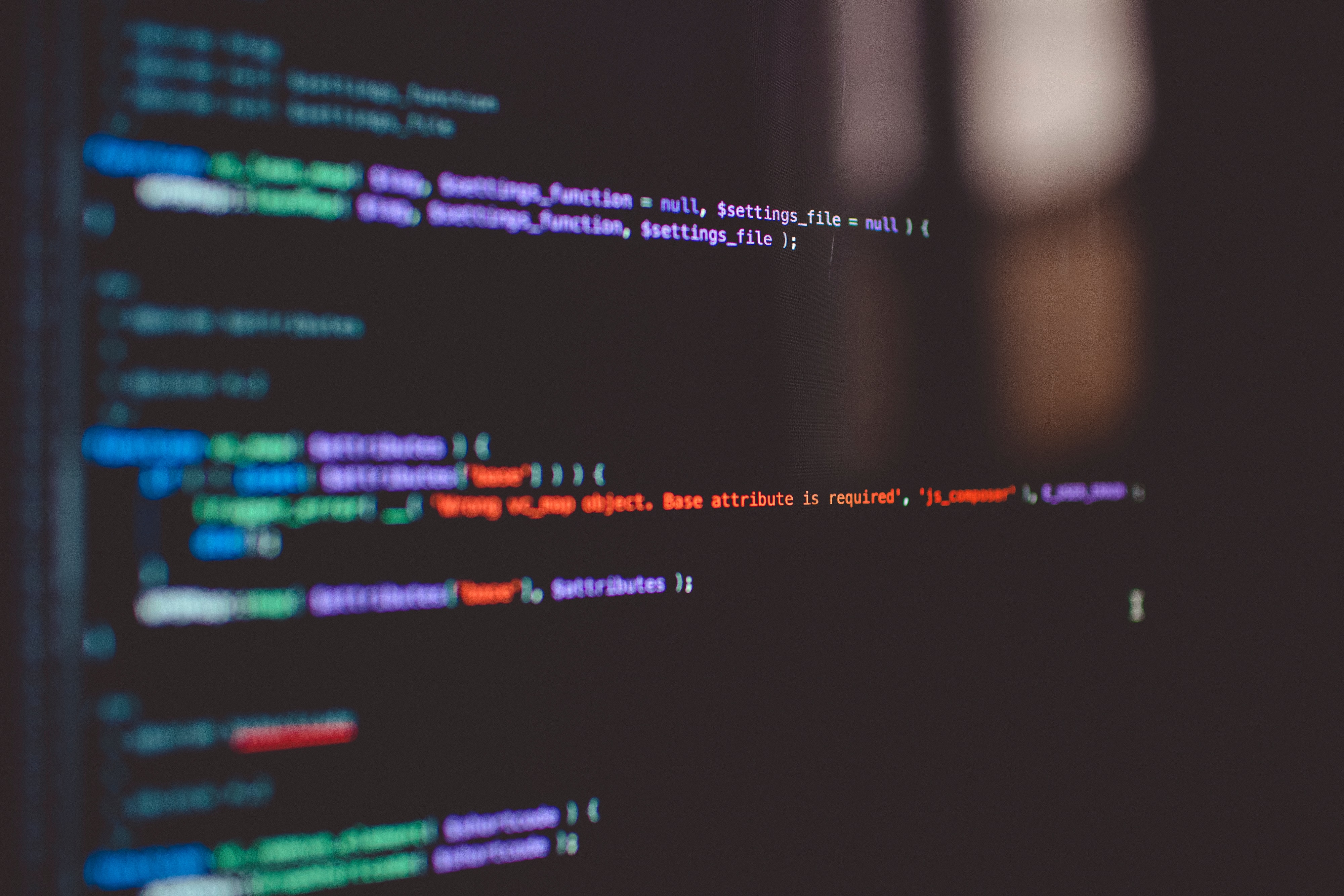 Positive Outcome of Implementing AI in the Healthcare Industry
Recently there has been a rise in cybercrimes related to the Healthcare industry. Protecting data has now become a big challenge for the Healthcare industry. However, with the help of AI, the protection of data can now become smooth. 

The addition of AI in the Healthcare industry will lead to an improvement in the efficiency of the industry.
AI implementation
will help boost data security in the healthcare industry. 
A. Identifying New Malware Threats 
B. Quick response to Breach 
C. Faster threat detection in Medical devices 
However, when it comes to the Healthcare industry, they are required to stay in compliance with HIPAA. 
Management and Control :
As per HIPAA, it is necessary to take care of the patient's health information. With AI, the process will become hassle-free.
Data Encryption :
Encrypted data is one of the priorities in the Healthcare industry. Since a lot of patient sensitive information gets recorded. The technology of Artificial Intelligence will help to ensure the encryption of data. 
Business Associate Agreement :
Before the implementation of AI, Healthcare organizations must prepare the Business Associate Agreement. It is necessary to sign the contract before moving ahead. 
AI has proven to be beneficial for the industry in the following ways : 
- Smarter medical devices 
- Faster clinical decisions 
- Better Healthcare delivery 
- Improved Patient Outcome 
Read more at cpomagazine.com