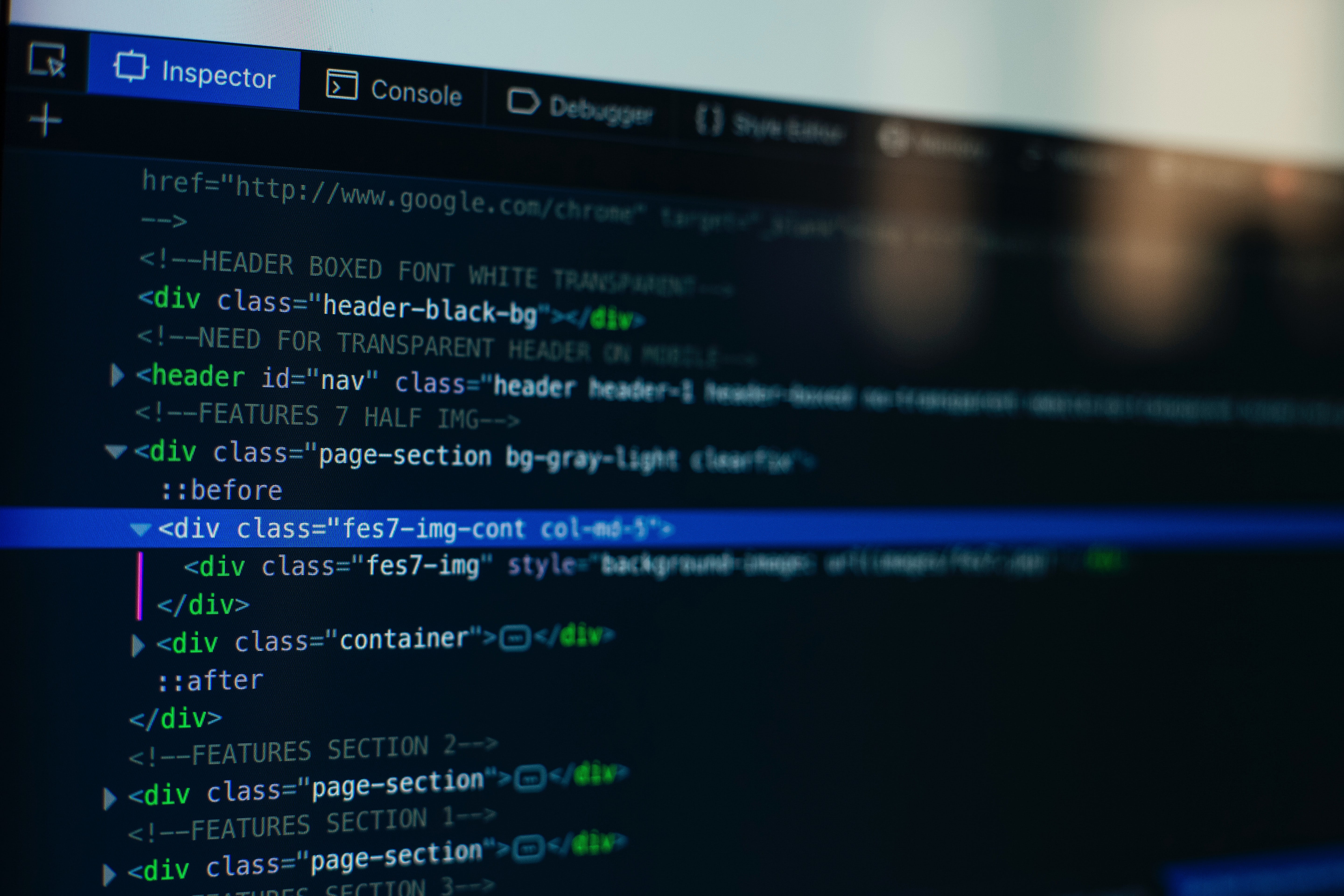 New Online Courses Related to AI, ML & Cyber Security Announced by the Defence Research and Develop
Defence Research and Development Organisation (DRDO) is all set to launch online courses related to Artificial Intelligence, Machine Learning, and Cyber Security. Artificial Intelligence and Machine Learning will be short-term programs whereas there would be online training on cybersecurity. 
The Defence Institute of Advanced Technology (DIAT) University will be arranging the upcoming courses. The programs would be 12-weeks long and will be conducted for two-hours spread five days a week. 
Some of the topics covered under AI and machine learning will include :
- Probability Theory 
- Pattern Recognition 
- Big Data Analytics 
- Computer Vision 
- Augmented Reality 
- Natural Language Processing
- Other Advanced Topics 
For anyone interested in applying for the two courses, they have to register for the entrance test that will be conducted on February 20. A person needs to hold a minimum graduate degree for appearing for the exam. 
The entrance test for the cybersecurity course will be held on February 21. Registrations for the entrance test is available from January 28 to February 15. 
Interested candidates
 can register at
 onlinecourse.diat.ac.in 
for the test, 
free of cost
. 
After the announcement of the results on February 22, students are required to pay Rs. 15,000 and start with the course on February 28. 
Read more at analyticsindiamag.com