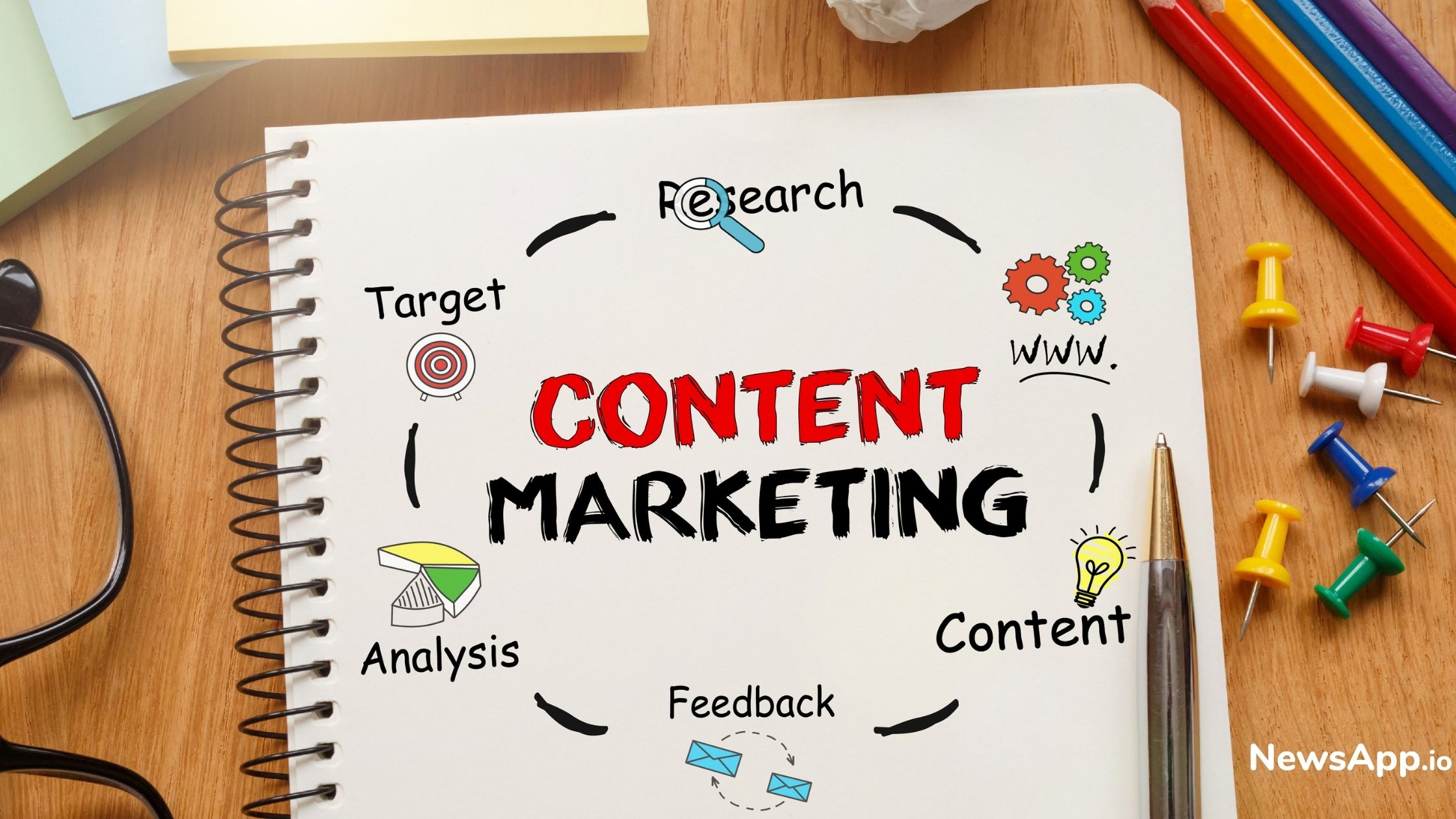 Role of Analytics for Enhancing Content Marketing
The current economic slowdown has made the businesses divert their attention to digital marketing. A successful
digital marketing strategy
focuses on creating highly valuable content. Digital and content marketing go hand in hand. 
It is the web site's content that helps in enhancing the conversion rate and building the trust factor among audiences. The main aim of any brand trying to establish itself online is to have an effective content marketing strategy in place. 
The information that is available at the disposal of the business needs to be effectively utilized by them. The following are a few highlights as to how you can enhance your data so that your content marketing succeeds:
1. Personalization - When you add a touch of personalization to your content, it will lead you to the desired results. Personalized content enables customers to get a positive vibe from the business. 
2. Listener - As you can see that every hour many new blogs, articles, and other forms of content are being created. Hence, businesses need to consider using the various social media tools for better understanding the sentiment analysis. With better listening, you will be better able to come up with new product ideas. 
3. Voice Search - This area seems to be growing at a very fast pace. It is now quite normal to see people carrying out searches by way of voice-activated devices and smartphones. There will also be a considerable rise in the use of smart devices like Alexa, Cortana, etc. during 2020. Make sure that you utilize Google Analytics tools. 
4. Success Measurement - Measuring your content marketing efforts is essential to understand whether your content marketing efforts are effectively working or not. You can make use of SEO reports or Google Analytics for this purpose. 
To make the customers build trust, you need to ensure that the content you create adds value to the customer and keeps them engaged. 
Read more at business2community.com