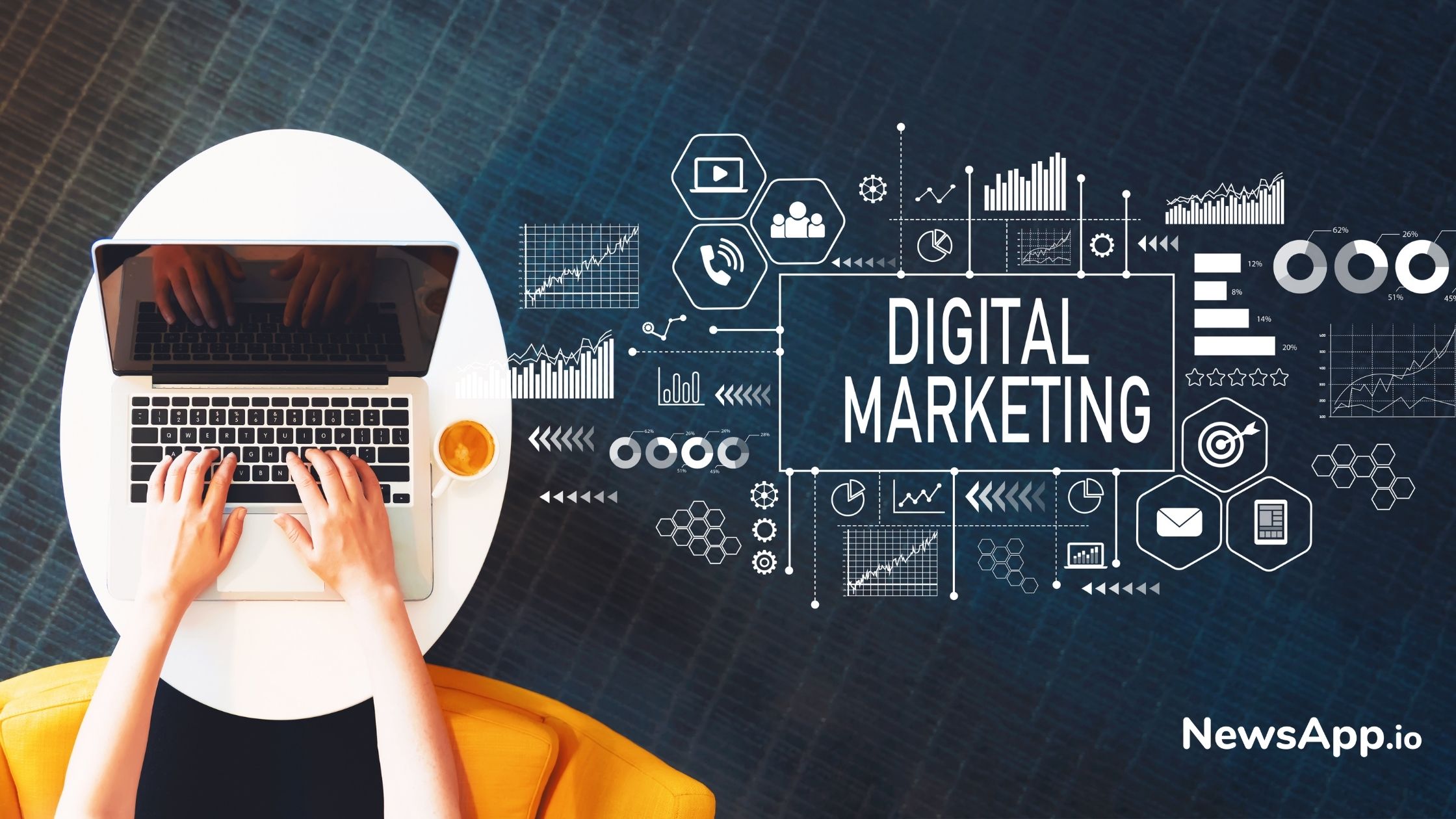 Tips for a Successful Digital Marketing Strategy During COVID-19
The importance of digital marketing has increased especially during these times of pandemic. Brands have started realizing the importance of digital marketing. 
Digital marketing is soon becoming a saviour for many businesses. There are a few tactics that relate to digital marketing which you need to implement in your business: 

A. THE CONNECT - Start by connecting with your audiences. Focus on different social media platforms and establish contact with your customers. 


B. OUTBOUND MESSAGES - Make sure that the messages you send out are unique and make the readers read them.


C. ONLINE VISIBILITY - It must be noted that your business needs to be seen online. Make sure that customers don't find any difficulty finding your business online.
 

D. VIRTUAL CONNECT - In order to maintain social distancing, it is important that offices conduct their office meetings via Google Meet, Discord and Zoom platforms. 


E. BOUNCE BACK - After the coronavirus ends and things start getting back to normal businesses light shift focus away from their SEO campaign. However, it should be noted that SEO is a long term strategic plan. 


F. Pay - Per - Click - With the increase in the usage of smartphones, it is now time that you invest in PPC advertisements. 
Read more at business2community.com