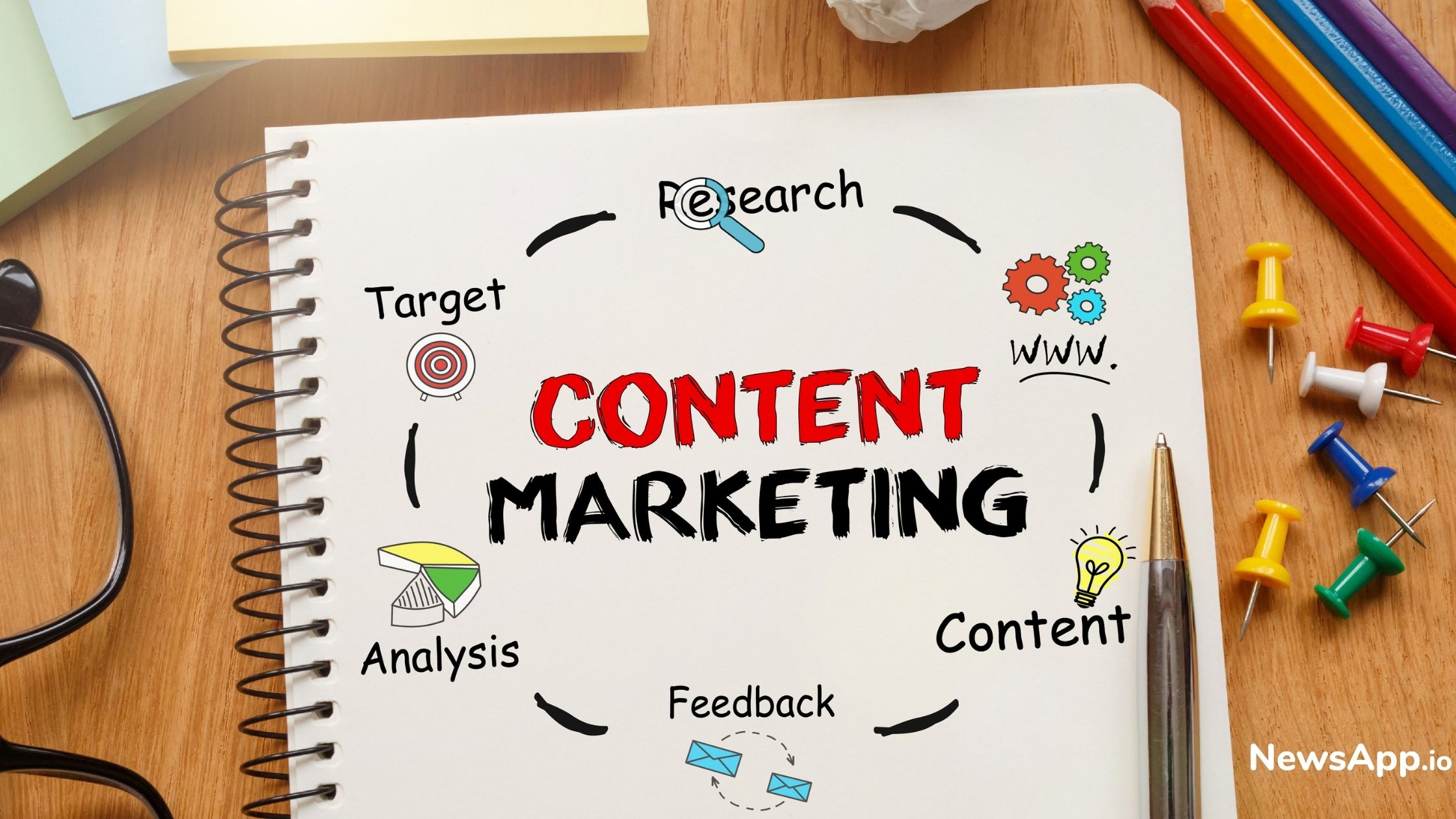 Major Findings Related to Content Marketing
Many businesses hit by the COVID-19 crisis, have eventually decided to shut down. However, many are turning their route towards
digital marketing
being a road to recovery. Hence, organizations are working toward planning an effective content marketing strategy. 
The team at Captora has come up with a visual representation of information that provides you with different insights related to content marketing. Some of the highlights of the infographics highlight the following aspects :
- Main Aim for Content Marketing 
- Different Content Types 
- Conversion Rates 
One of the major findings involves measuring how effective is the content that you prepare. Measuring about whether your content is working or not is extremely essential. Since it will have a straight influence on your ROI (Return on Investment). It is seen that nearly 27% of marketers invest their time in measuring the success of their content. 
Content seems to be a preferred way of marketing when compared to advertising. Some of the most common goals for content marketing include the following :
- Brand Awareness 
- Generating Leads 
- Acquiring Customers 
- Increasing Engagement 
- Maintaining Customer Loyalty 
- Enabling Website Traffic 
The most common reason why businesses invest in content marketing is for creating awareness regarding their brand in the market. The least common reason for content marketing tends to be generating sales.
A few tips that will help in ensuring that your content generates a high ROI include:
- Engaging and Valuable Content 
- Investing Low Time 
It is also seen that when you have an effective content marketing strategy in place it will drive a high rate of conversion. When you keep a track regarding how your content is doing as compared to others and it will help you understand your flaws. Correcting those flaws will lead to better conversion rates. 
Read more at socialmediatoday.com