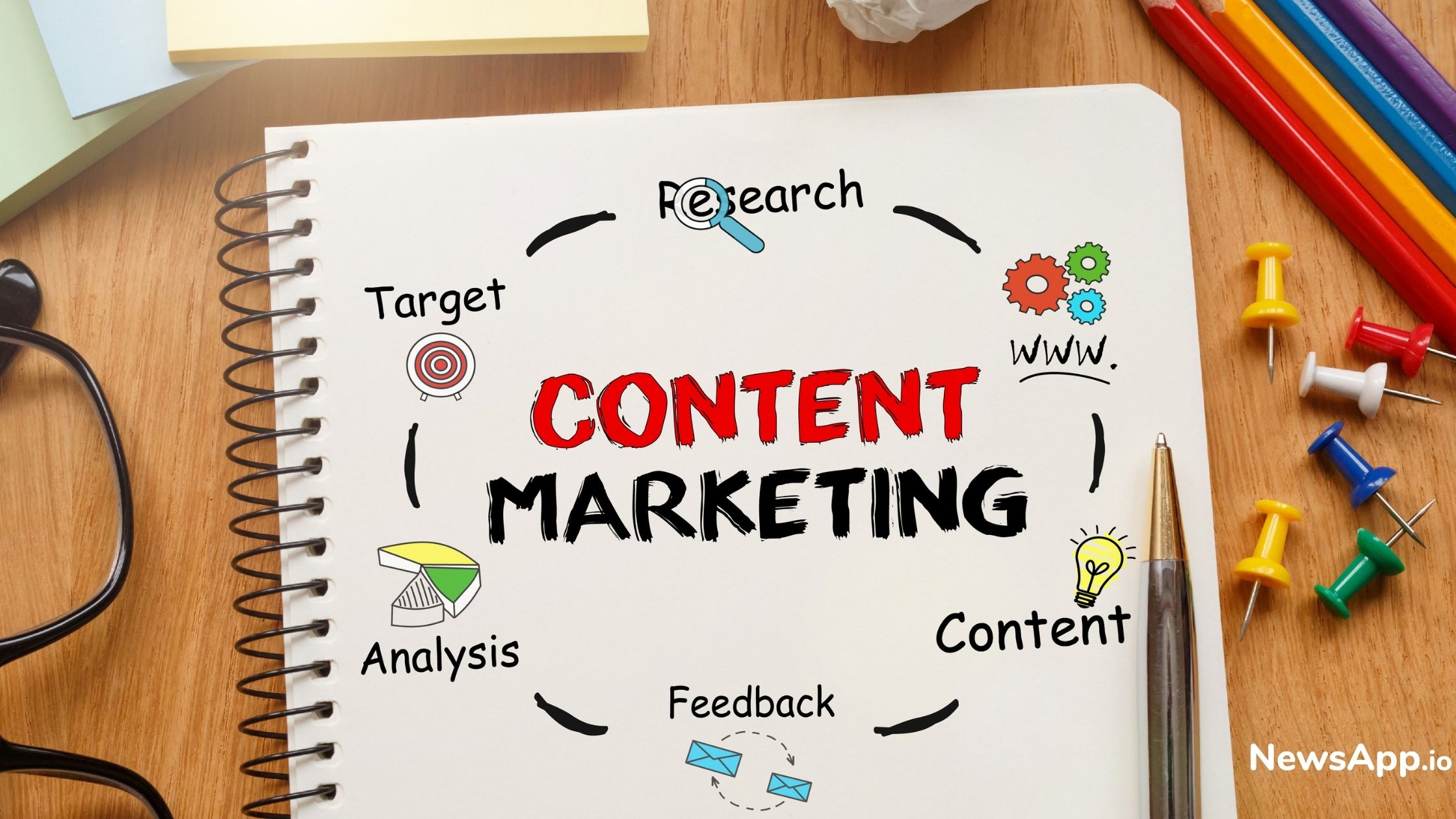 Steps for an Effective Content Marketing Workflow For Small & Medium Businesses
When it comes to content marketing, the small and medium businesses are the ones that are seen to be quite apprehensive about it. They do not have much confidence in investing in content marketing. 

In order to succeed in the area of content marketing, small and medium businesses need to have a solid plan and moreover a deep understanding regarding their audiences. Hence it is important to build a solid content marketing workflow. 

There are certain steps that need to be followed in order to get started with the process of workflow. Let's have a look at the same. The process has been divided into three main ways: 

A. Pre - Work - This is the process that is said to be the starting step towards creating a workflow. You need to answer a few questions including how, when and what. 
This step further includes the following : 


Buyer Persona Exercise 
Keyword Research 
Competitor Analysis
Formats Identification 
Selecting Tools
B. The WORK
- The second major step is related to the actual work. This is the stage where you need to actually start up with the process of creating the content. It involves the following aspects: 
Content Calendar 
Content Production
C. Post-Work
- This is the final step in the process of content marketing workflow. It basically helps you to understand how well your content is seen performing. It involves the following steps : 
Content Propagation 
Performance Measurement 
Correcting the Course
In order to have a successful content marketing workflow, you need to keep in mind the above few major aspects. 
Read more at business2community.com