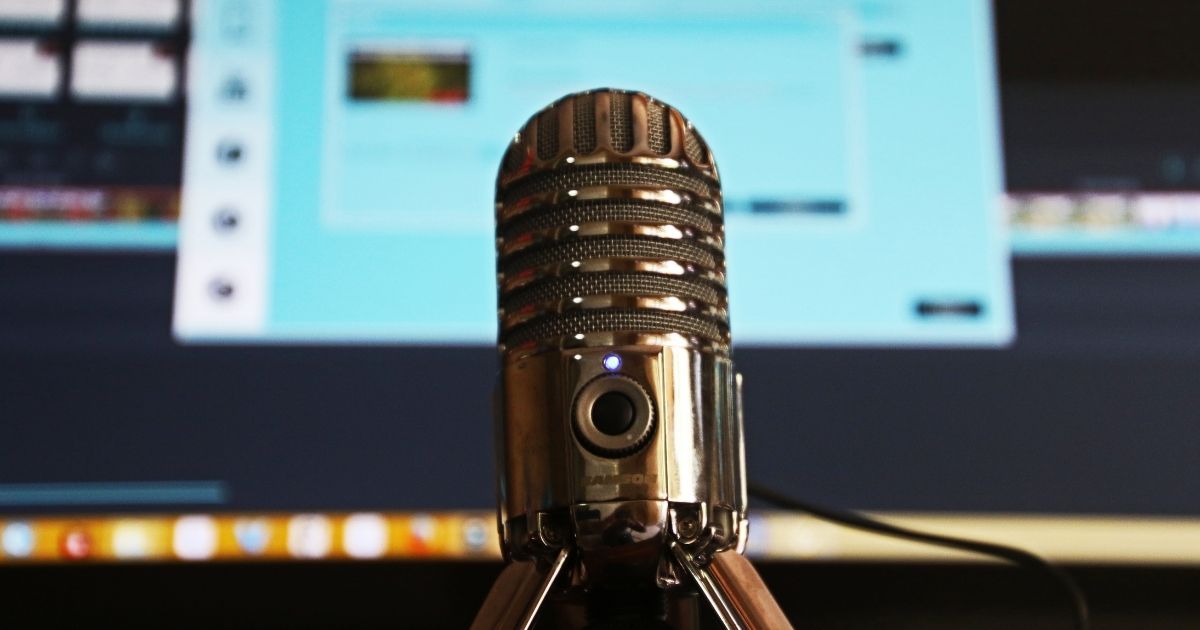 Branded Podcasts an Emerging Way to Enhance Brand Awareness
Branded podcasts
application in marketing strategies can go a long way to
maximize audience reach
. Branded podcasts are occupying a unique place in any company's marketing strategy.
Creating a branded
podcasts
leads to the creation of better content and an increase in audiences' reach. Moreover, it leads to the development of
trust
and a
stronger bond
with the customer. 
Let us look at some of the unique ways in which podcasts can prove to be helpful for brands: 
a. Build Authority: 
Podcasts help build authority, which leads to creating a personal experience for users. It is considered to be a vital factor when it comes to increasing the level of brand awareness. 
b. Audience Reach : 
Podcasts are quite useful if you aim to reach out to a large audience. A famous example of brands that have opted for podcasts as a source of marketing is Slack. 
c. Stay at the Top:
To make sure that customers never forget your brand and always remember it, brands should remain at the Top of their minds. Make sure that you drive the attention of the customers to your brand. 
d. Trust : 
Trust is a core and integral part that can deepen the bond between the brand and the customer. Branded podcasts can prove to be a great way to enhance the level of trust among customers. 
Some other ways to use branded podcasts can be seen below: 
- Better Public Relations 
- A New Product Launch 
- Internal Communication 
- Deeper Level of Engagement 
Read more at yourstory.com