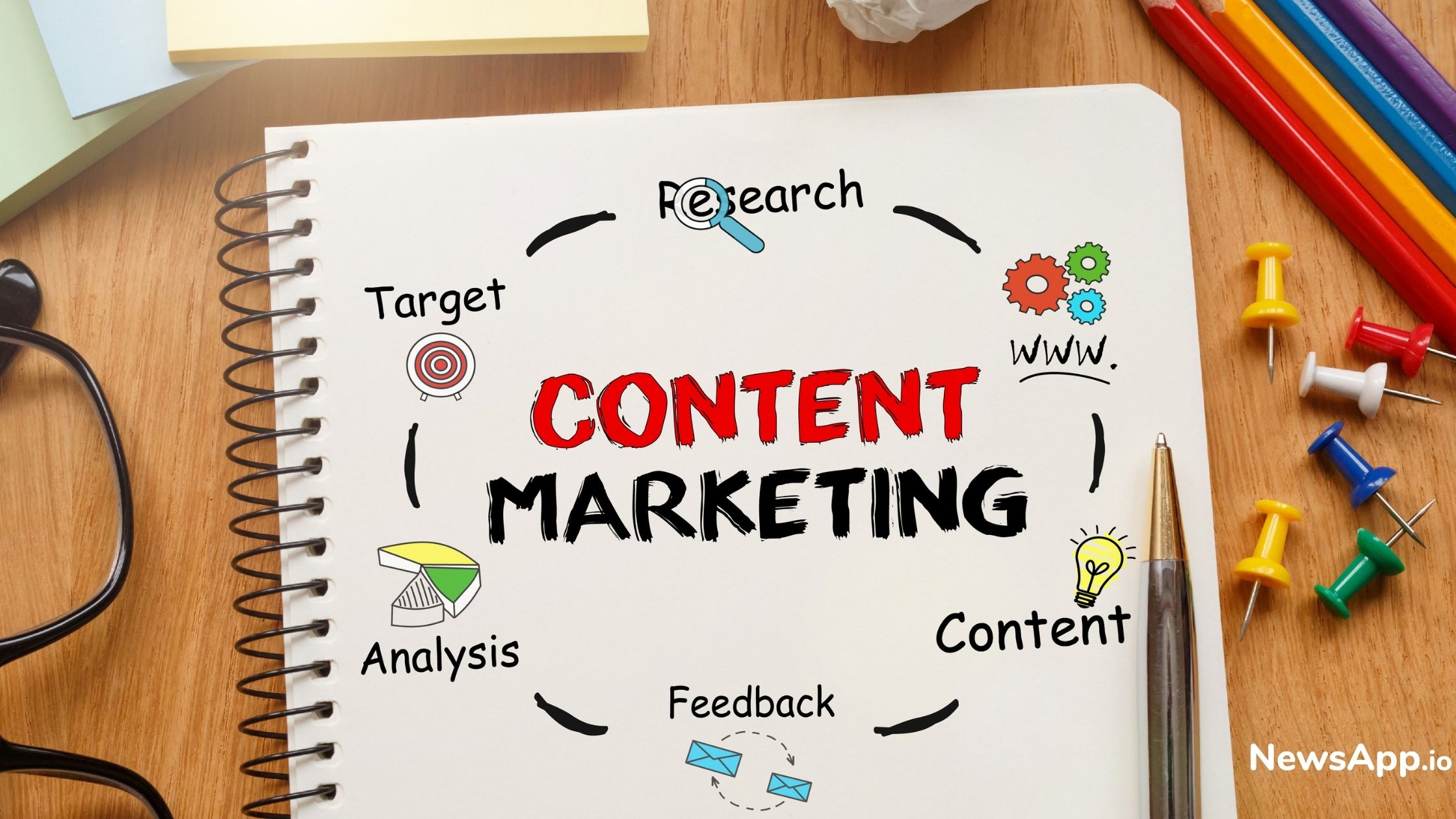 The Role of Content Vs Backlinks
Creating a website is no small game. Several factors need attention to build your dream website. The two most widely used terms that emerge while the creation of your website is
Backlinks
and
Content
. Brands are usually confused as to which is the most effective driving factor for a successful website. 
The best solution for this query is to focus on creating quality content. 'Content is rightly said to be the king' and is one of the major factors for increasing traffic for your website. Moreover, Backlinks are linked to
SEO
, whereas content is for the users. 
What is Content?
In simple words, content involves bits of information in the form of text, images, and videos that are focused on the target audience. It is a way by which businesses can express why they are here and how their products can add value to the customers. 
Why does the Focus need to be on Content Rather than Backlinks?
For any website to flourish, the first thing that a visitor notice is content on the page. For connecting with the audiences, the content posted should be engaging, interactive, valuable, and address the needs of the target audiences. 
The content on the website is a way to let users know as to what the business has to offer. Backlinks, on the other hand, are used for a different purpose. 
What is the Role of Backlinks? 
Backlinks are another aspect that cannot be ignored completely. They also contribute towards improving your website ranking. It is a process whereby one website gets linked to another. 
However, even though both these factors influence the ranking of your website, creating quality content will lead to higher ranking and growth in traffic of your website.
Read more at searchenginejournal.com