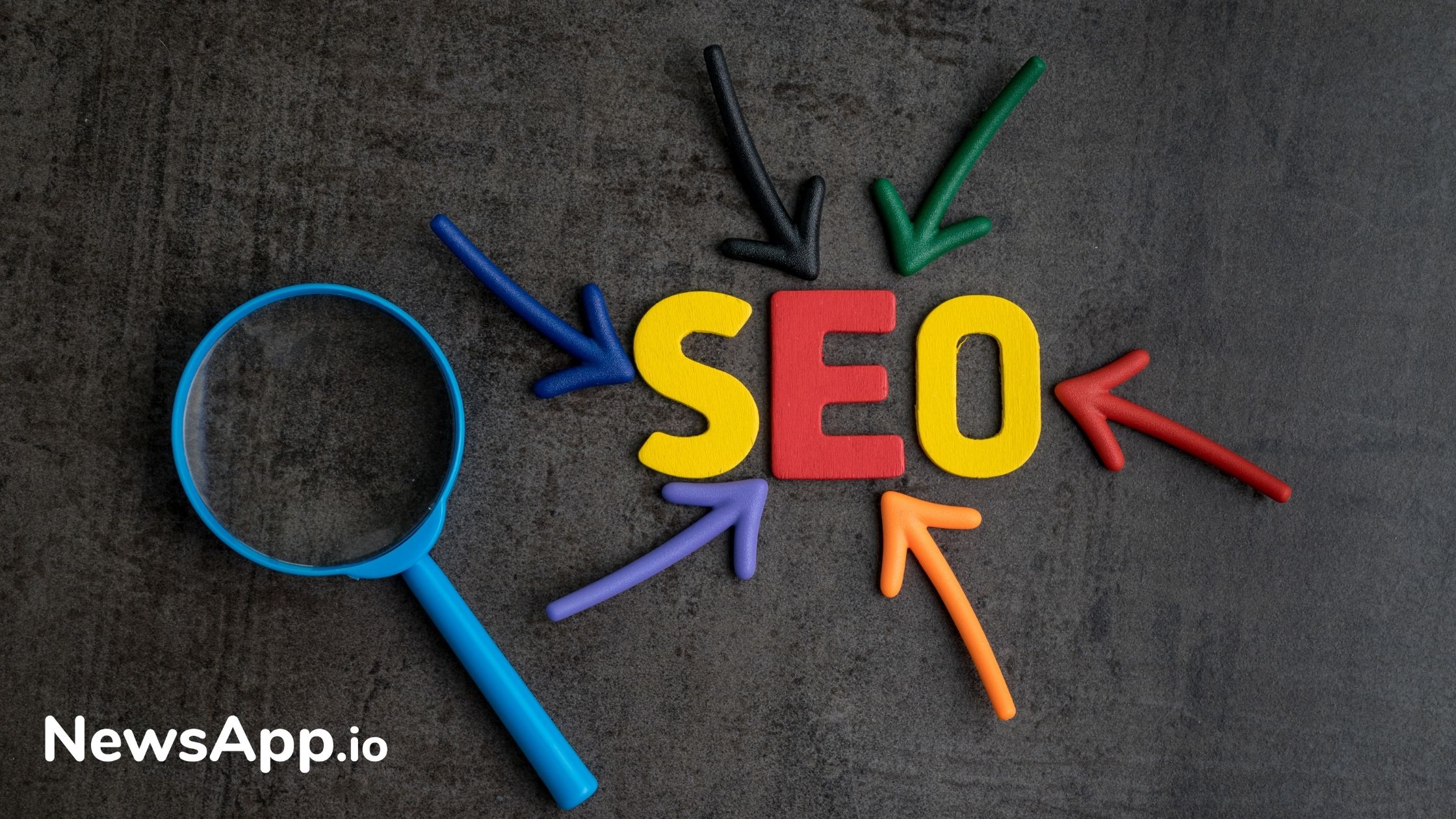 Latest Updates Related to SEO
SEO (Search Engine Optimization) is a term that everyone is aware of now. Recently, there are many updates that are seen to be happening related to
SEO
. Let's have a detailed look at some of the major updates that are seen in the area of SEO. 
Google recently seems to have added a 'News' filter to its Search Console. The 'News' Filter is related to the performance report. The main aim of the filter is to let the webmaster gain a better understanding of the traffic that comes from the News tab on Google search. 
The best part about this feature is that it will reveal the traffic only related to the News tab that comes to your website. Google has been informing webmasters about this new update via emails. 
Google had introduced something known as 'Mobile-First Indexing' for websites. Many have already to that however there are still some websites that have not. Seeing the current world scenario, Google seems to have shifted the deadline for Mobile-First Indexing to the next year. 
The initial deadline for this was September 2020 however the same has now been shifted to March 2021. Google aims to provide some more time to webmasters so that they can make their necessary adjustments. 
Google has also been reminding that special files via Robots.TXT should not be blocked. There also seems to be a drop in FAQ/HowTo Rich Snippets in the SERPs. 
Read more at clickthrough-marketing.com