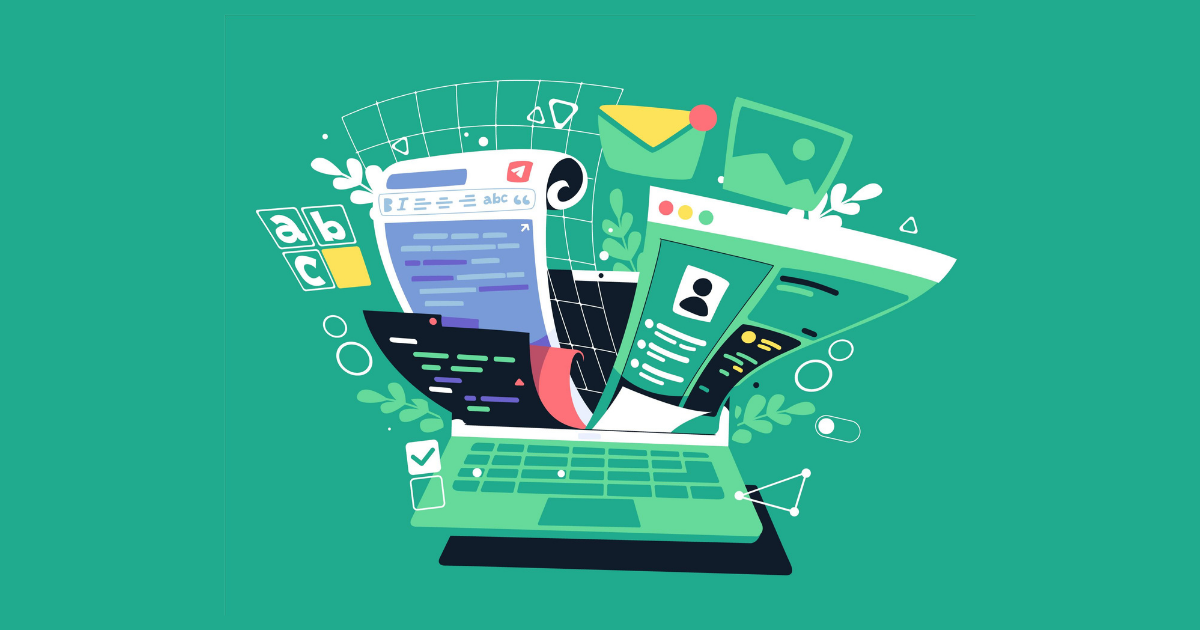 Different writing tools every Content Writer must be aware of
If you are a content writer, a few handy online writing tools will help in improvising your writing and will lead to the generation of better content. You all know creating high-quality and engaging content forms an essential part of your digital marketing and SEO plans.

For adding a touch of improvement to your content writing, we have a list of different tools that you can find online.

1. Hemingway Editor:
Heminway is an effective tool that highlights passages of text that require improvements. It helps in evaluating your content and finds out if there are any mistakes found.

2. Grammarly:
Grammarly is a popular platform for correcting grammatical errors in your content. It is a useful tool for quickly highlighting issues and rectifying them for better content. You can either opt for a paid or a free version.

3. Thesaurus.com:
It is essential to have a good thesaurus if you are an SEO content creator. It will help you to avoid the use of repeated words and replacing them with synonyms.

4. Yoast:
Yoast is an effective tool that provides specific writing tips for optimizing your content when it comes to search.

5. Google Scholar:
Google Scholar is a powerhouse tool that contains a range of research papers, patents, case laws, and citations. You can sort by relevance and get to the most recent research.

6. Citation Machine:
When you conduct extensive research, it is necessary to cite your sources properly. For this purpose, make sure that you get your hands on this citation machine tool.

Read more at www.searchenginejournal.com