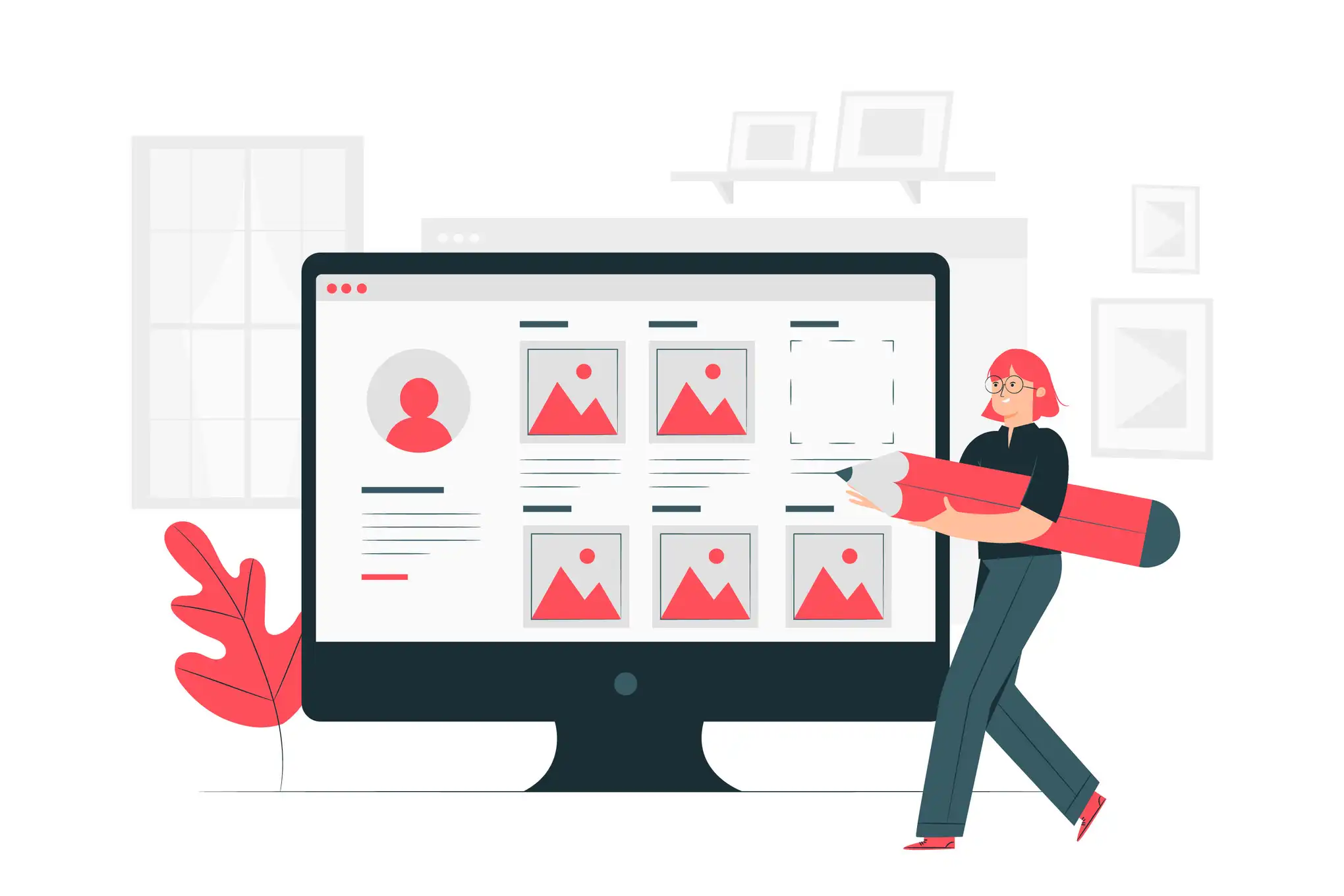 Effective Ways to keep your list of Email Subscribers Growing
An email subscriber list is one of the most valuable assets for any business. The list of email subscribers will help in the future growth of any business. Hence, it is essential to choose the appropriate target list of email subscribers.

Your list of subscribers should be the ones that eagerly wait to hear from you and want to buy your products.

Here we have a few tips on how you can build a high-quality email list:

• Compelling Offer:

Focus on creating an appealing and enticing offer to your subscribers. Work on offering prospects that offer value to the subscribers in exchange for their email addresses. Keep an eye on what the target customer wants.

• East Entering Of Email Address:

Create a simple and easily accessible opt-in form. It will lead to more subscribers willingly entering their details. For growing your business, focus on building hassle-free forms that are easy to fill.

• Foward Your Newsletter:

Encourage your subscribers to forward an email that they find valuable about the company. But it is essential to make sure that the forwarded emails sent to people are clicked by them.

• QR Codes:

At times it becomes necessary to think out of the box. Here is where you can think of bringing the technology of QR codes. These codes will encourage people to sign up for an email list even when they are offline. Try placing them on a product or as a sticker.

• Invite Subscribers To Social Network:

Social media is ever-growing and is here to stay. So why not make the best use of it. For increasing engagement, make sure to invite people following you on Facebook and Twitter to join your email newsletter. You can create a landing page specifically for those followers.

For a successful email marketing campaign, you must put in the effort to building a great email list.
Read more at neilpatel.com