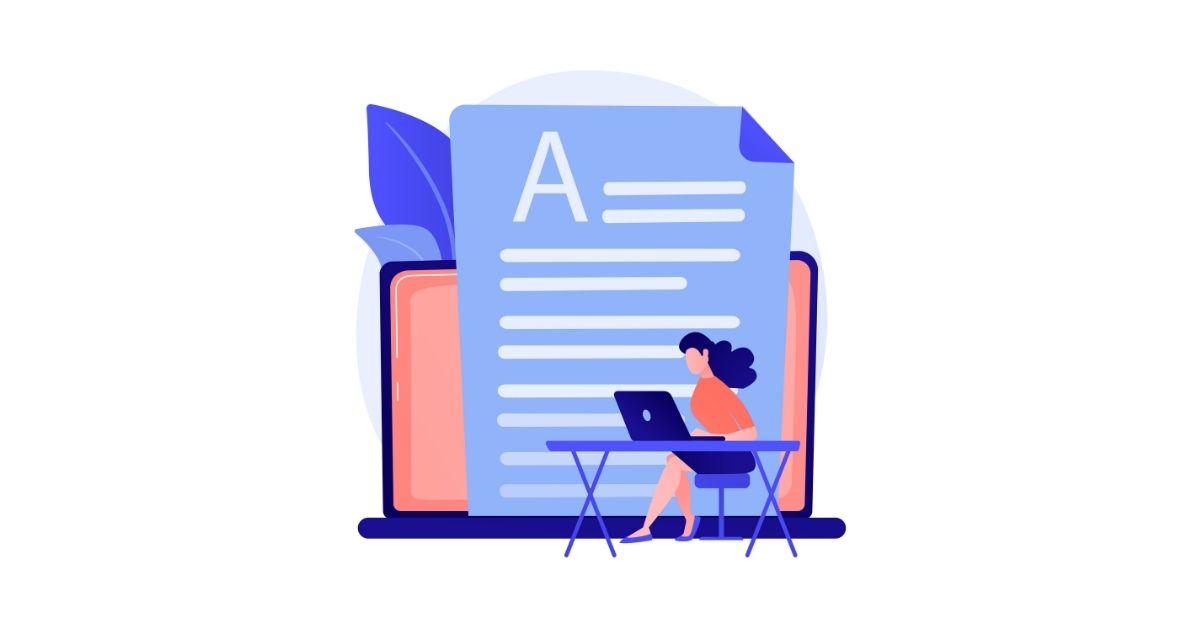 Here's How you can build an effective Content Marketing Strategy
Content Marketing is an emerging marketing strategy being increasingly adopted by many businesses. Around 27 million pieces of content get distributed daily. Good quality content will ensure that the target audience reads that content. 
Generating content is now a way to create brand awareness and also for generating leads. Let us look at a few tips on how to create an effective content marketing strategy. 
1. Publishing Schedule:
Make sure to create a schedule for your blog posts, articles, podcasts that are likely to get published. Try making a plan for a week in advance. 
2. Content Goals:
Every content marketing strategy will have a set of goals to achieve. Setting goals will help you to stay focused on your goals. 
3. Understanding Audiences:
It is essential to crafting your content in a way that stays in sync with your target audiences. Content that is relevant to the audience is read by them and will increase traffic. 
4. Promoting:
Last but not least is promoting your content. A successful marketing campaign will involve promoting your content on channels highly used by your clients and prospects. 
Having a
Content marketing
strategy is an effective way to market your company and increase traffic on your website. 
Read more at natlawreview.com