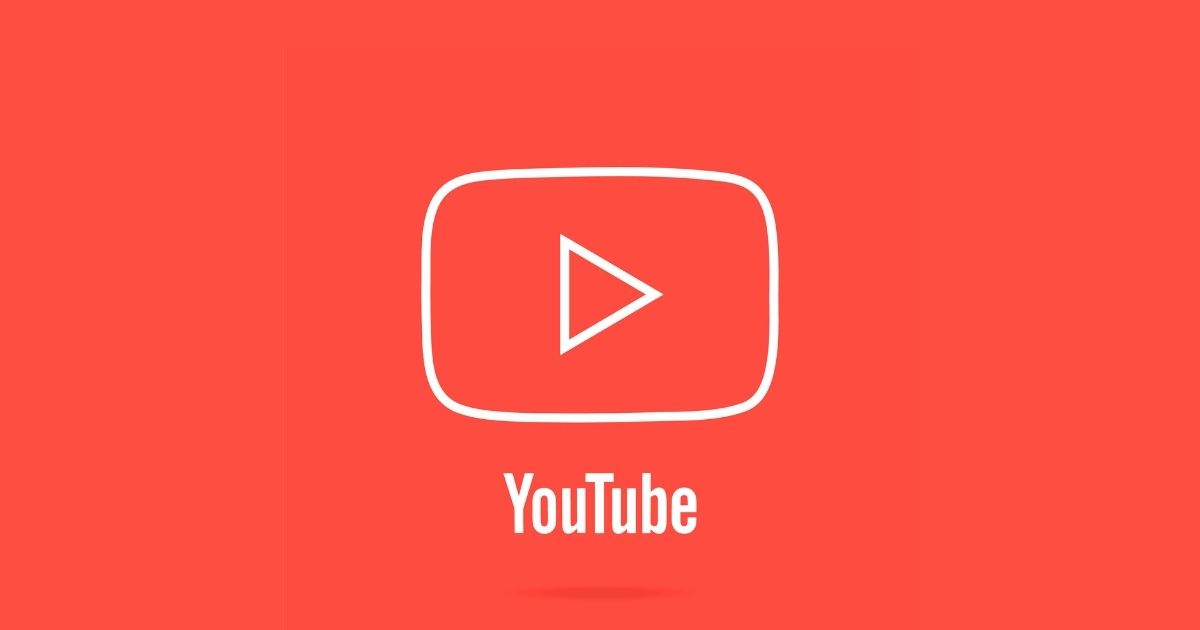 YouTube tweeks its Guidelines allowing Monetization for more types of Content
YouTube decides to include ads for more types of content, thereby enhancing monetization options on the platform for content creators. Previously, many contents deemed unsuitable will now enable advertisers to earn revenue from them. There are recent changes made to YouTube's guidelines, thereby making it more advertiser-friendly and less restrictive.

Starting with the new changes a variety of content will now be monetized fully, compared to being partially monetized. Also, YouTube is expanding its horizon and will focus on more educational content relating to documentaries, news, and other sensitive events.

Controversial issues that highlight more of an objective discussion will also see an expansion for monetization. Moreover, monetization will appear in adult themes like adult jokes depicting a lot of humor. Further, full monetization will expand where moderate profanity comes in the picture during the first 30 seconds of a video.

The above said are said to take effect from April 2021.
Read more at www.searchenginejournal.com