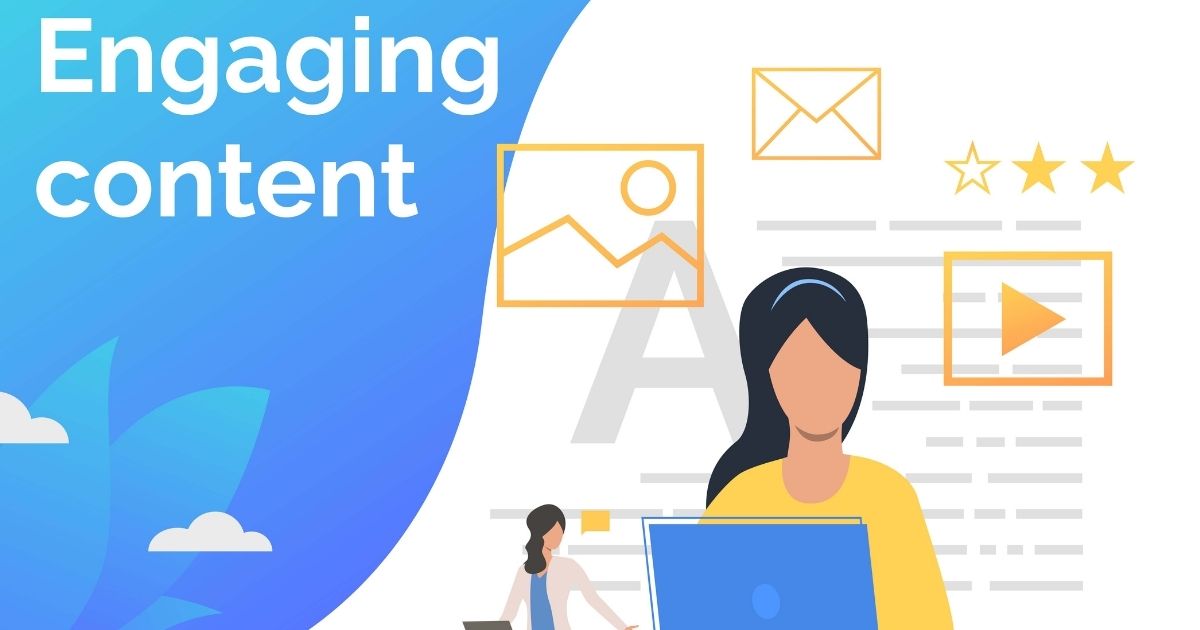 Strategic Content Marketing helps strengthen the process of Generating valuable Inbound Leads
Content Marketing strategy is here to stay and, customers today prefer to make their own decisions regarding what they are looking to buy. Draft your content in a way that answers all the questions and queries of your potential leads. Here comes the concept of inbound marketing. 
Inbound marketing is a way to map out the buyer journey and focus on
content creation
for each page. It aims to convert website visitors into potential leads and customers. Inbound marketing directs to the needs of the customers and helps in increasing brand awareness.  
For an effective content marketing strategy, we need to get specifics points in check, while creating a plan.  
1. Defining Goals:
It is essential to define specific goals for your content marketing strategy that will ease the process of generating leads or collecting email addresses.  
2. Targeting Audiences and Types of Content:
Identify your target audience since not everyone will be a potential lead. Apart from providing information, your content should be able to provide answers as well. Additionally, try posting content in different formats, including eBooks, case studies, videos, and infographics.  
3. Managing Content and Tracking Results:
Keep a schedule to ensure regular posting of content since it is crucial to stay consistent with your efforts. Further, inbound marketing provides the ability to track your results. Regular analysis and tracking will help to fill in the gaps in your content marketing strategy.
Read more at martechcube.com