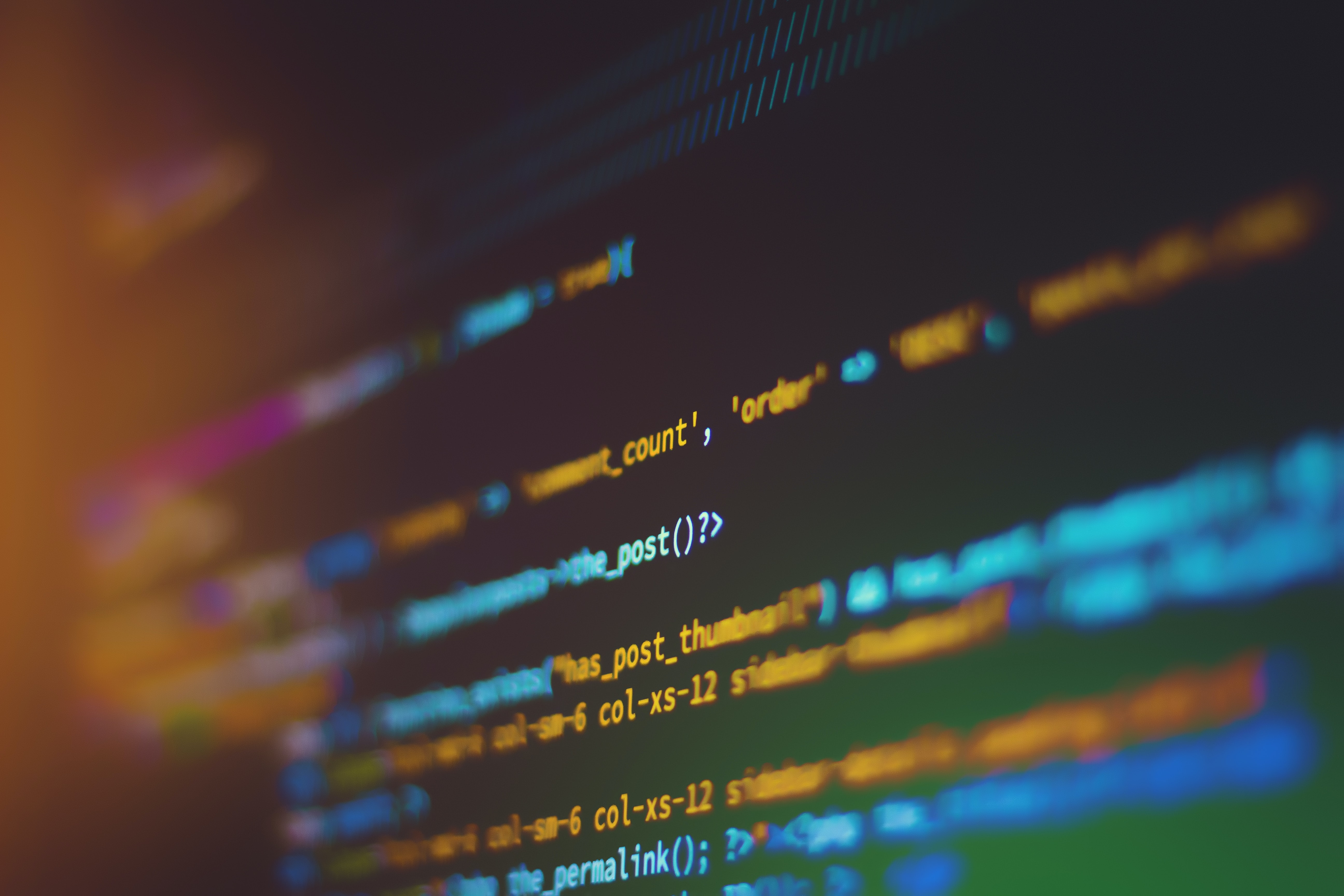 Market Research Store Forecasts Huge Growth in Cyber-security Market Revenue
Recently, a new report on Artificial Intelligence in the Cyber Security Market 2020-2026 got released. The cybersecurity report includes a detailed study covering different aspects, including market share, key players, market segments, and others.
Moreover, the report helps in forecasting the future of the cybersecurity market over five years.

Marketers can gain valuable insights and research on aspects including:
- Pre and Post Covid Impact
- Influential trends
- Opportunities
- Decision Making
The report highlights, how due to the pandemic many industries, and factories have shut down in the cybersecurity market. Information regarding key producers, market developments, challenges, and risks in the cybersecurity market is covered.
The
cybersecurity report analyzes
future trends and historic data from the past 12 years. Additionally, the report provides expert industrial views regarding the growth of the market.
The cybersecurity market report can be availed from Market Research Store that is known for providing company reports.
Read more at mccourier.com