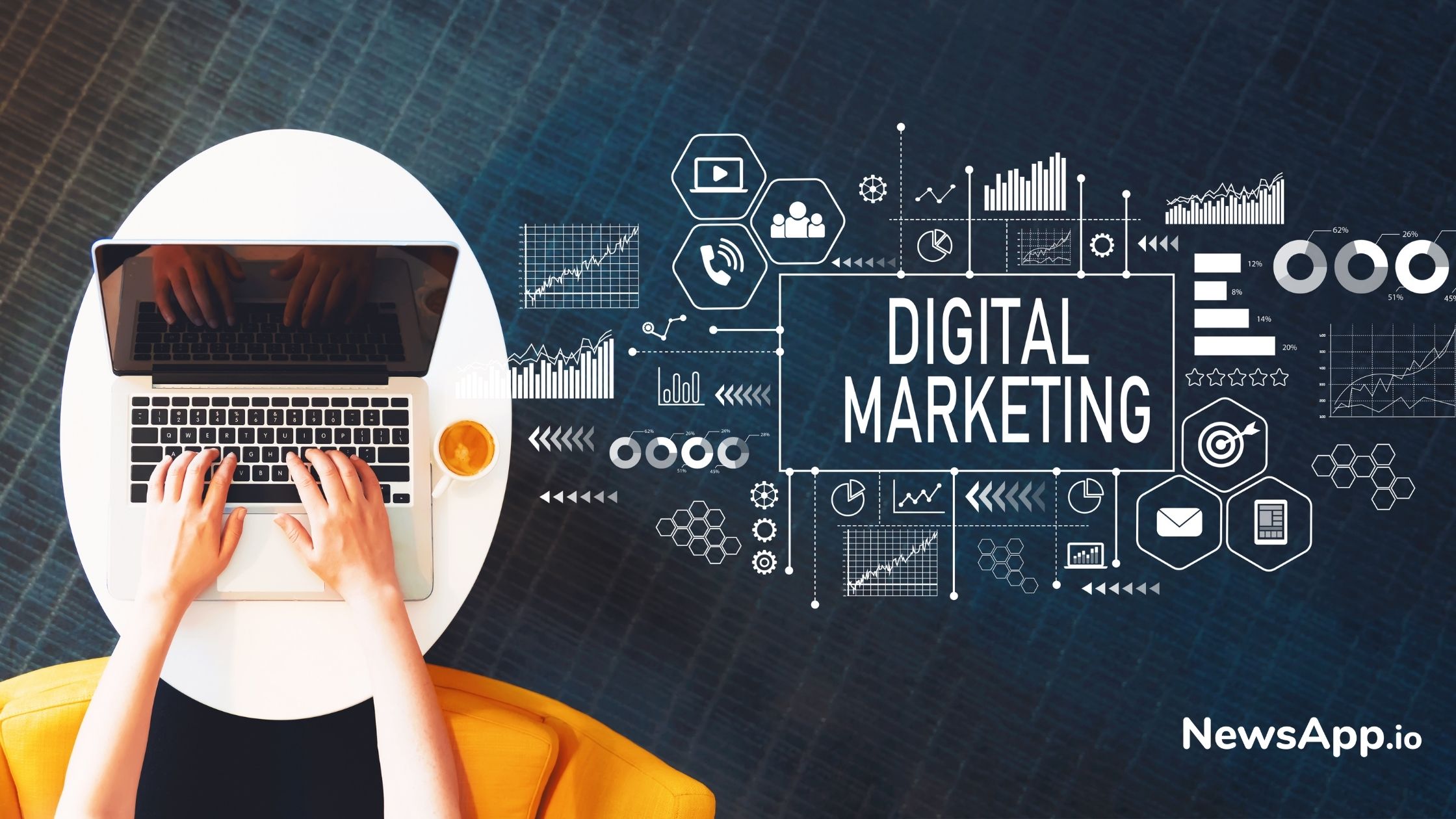 The Upcoming IPL Season might be a Great Way for Brands to Revive their Business
The COVID-19 situation has hit several brands badly. During these difficult times focusing on digital marketing has emerged to be the way out. Almost around 25% of marketers have decided to do away with the ad spend for Q2. In the past few months, there seems to be a massive usage when it comes to websites and mobile apps. 
Digital marketing
has witnessed immense growth, especially during these months of the pandemic. The content created with the help of digital marketing helps in the better building of trust between the brand and the audience. Some of the popular sectors that are seen spending huge on digital marketing include the FMCG sector, BFSI, consumer durables, and e-commerce. 
Another area that brands need to focus on is IPL sponsorships. Brands can use this opportunity to market their branded content during IPL. Creating campaigns around cricket can also be an effective way for brands to communicate their message to their audiences. 
The upcoming festive season and the IPL fever are will be an innovative way for marketers to create demand for their products. However, brands need to make sure that they stand out from others since a lot of businesses would be using this time to revive their business. 
Read more at financialexpress.com