Google to Shut Down its Chrome Web Store Soon
Google is all set to shut down its Chrome Web Store payments. This will further stop the process wherein developers can charge for extensions through its payments system. The shut down of the Web Store will take place over the months to come.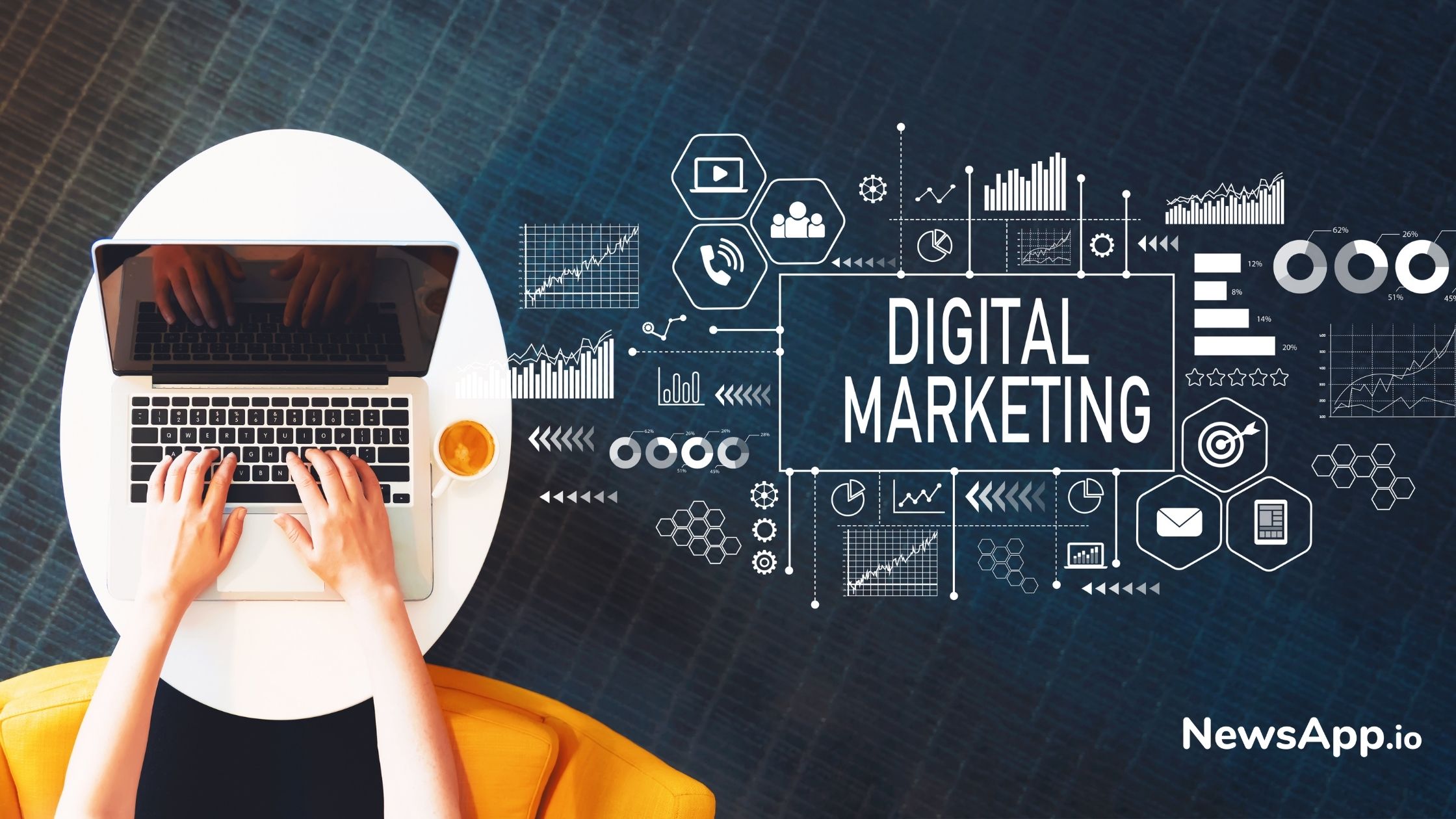 The Upcoming IPL Season might be a Great Way for Brands to Revive their Business
The COVID-19 situation has hit several brands badly. During these difficult times focusing on digital marketing has emerged to be the way out. Almost around 25% of marketers have decided to do away with the ad spend for Q2. In the past few months, there seems to be a massive usage when it comes to websites and mobile apps.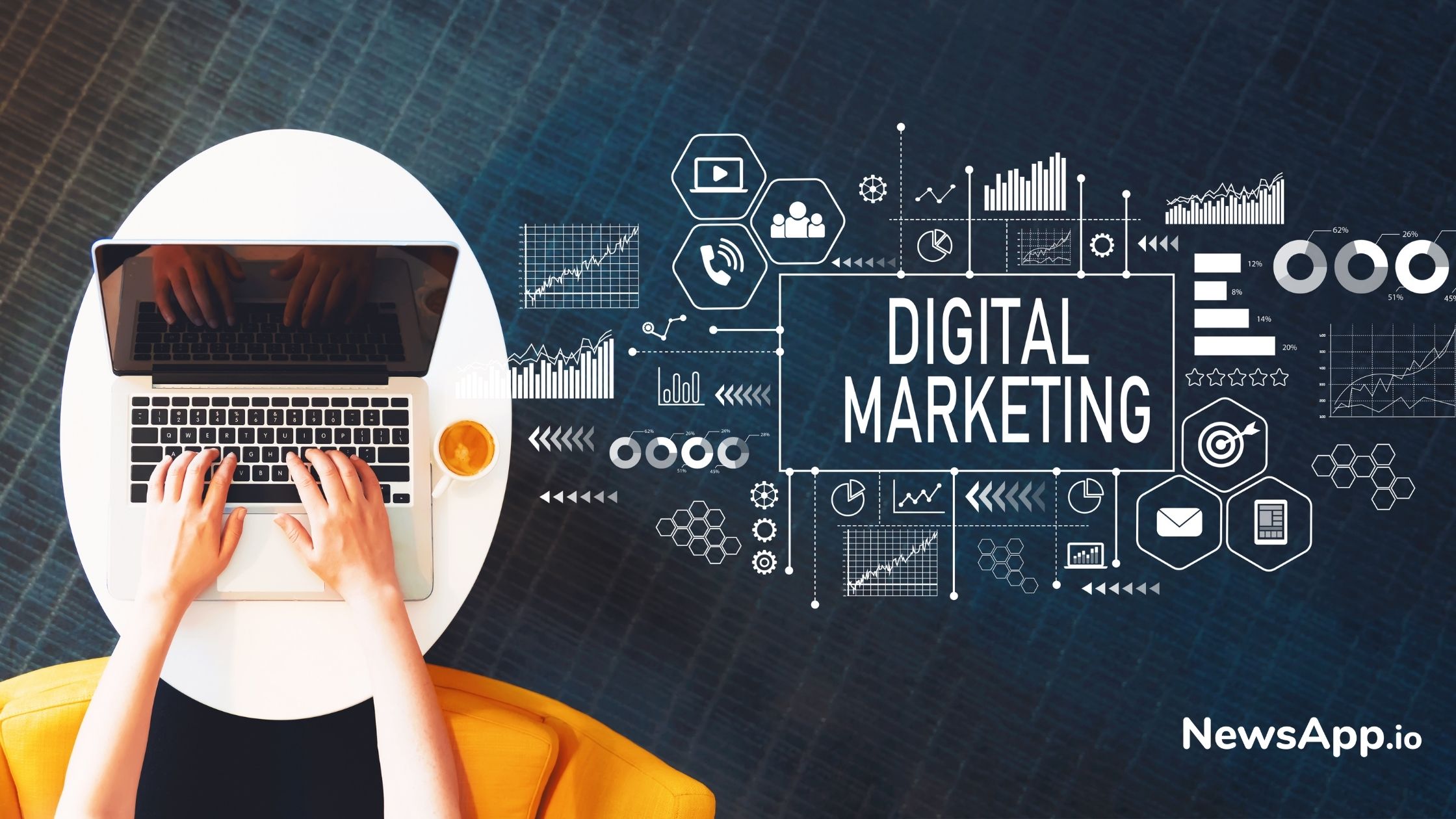 How to Prepare for a Cookie-Less Future
Since the announcement was released, for banning third-party cookies, many browsers now seem to be following suit. Web browsers have now started to implement the process of removal of third-party cookies. The ban has been imposed following the new privacy standards.
Previous
Next