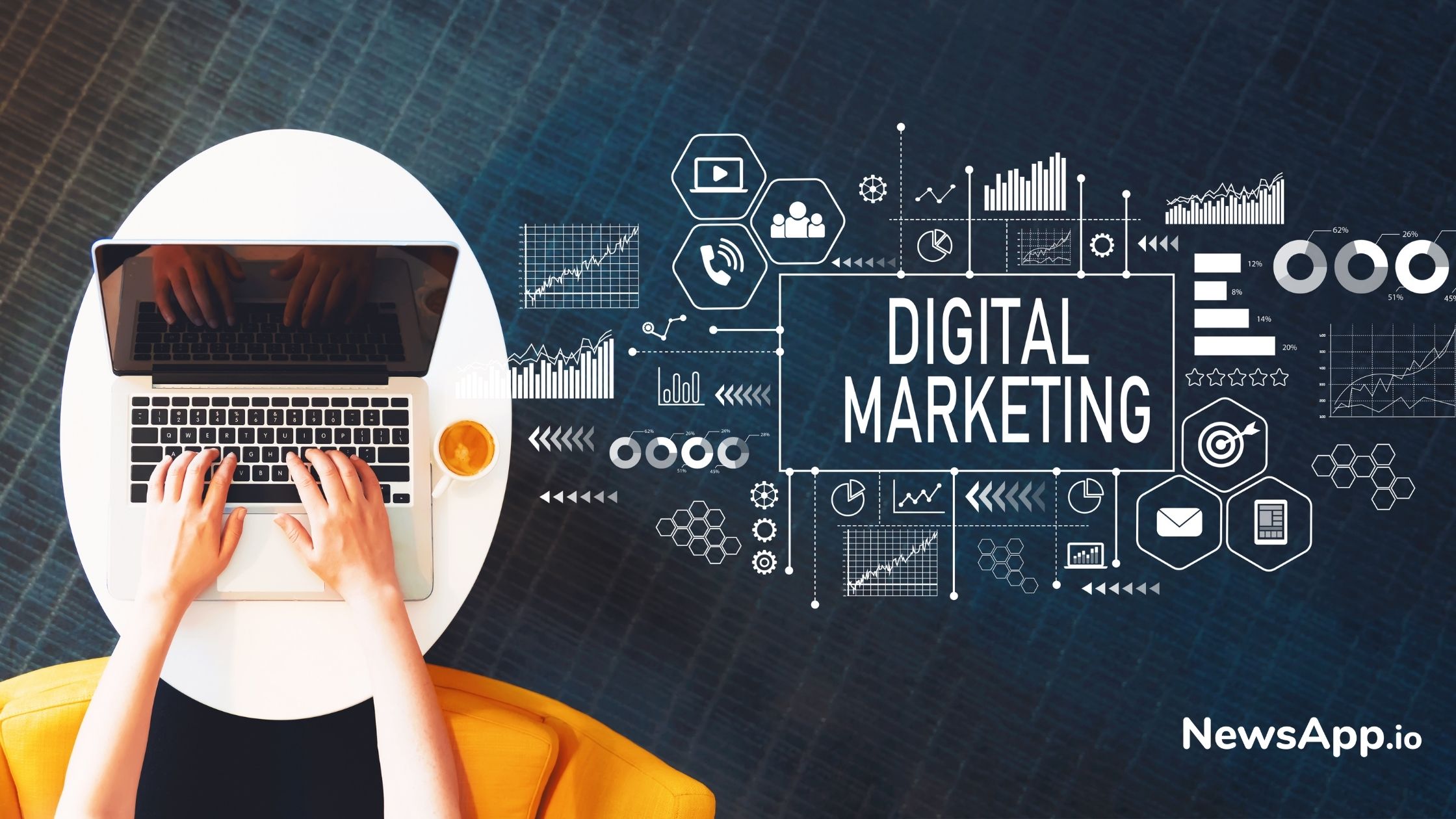 How to Prepare for a Cookie-Less Future
Since the announcement was released, for banning third-party cookies, many browsers now seem to be following suit. Web browsers have now started to implement the process of removal of third-party cookies. The ban has been imposed following the new privacy standards. 
So looking at the current change in guidelines, it is now time for digital marketers to reconsider their digital marketing strategy. Digital marketers can implement the following four ways to head over for cookie-less web experience. 
1. Perfection 
Cookies might not be the perfect way to gain access to what your customers search online. They provide information that is limited only to a specific part of the audience.  
2. Contextual Marketing 
Contextual Marketing involves targeting audiences based on their location. However, even this method is considered to be incomplete since it might not capture all the required information regarding the target audience.
3. IP Address Tracking 
An option to look out for apart from cookies is the tracking of IP addresses. This way of tracking helps to identify website visits, downloaded data, etc. However, this an emerging area and seems to be under development. 
4. Integration 
With the availability of business contact data, the gap in the IP address can be filled. The integration of business contact data with that of IP address information can lead to better tracking of individual contacts. The tracking will lead to effective targeting of audiences. Besides, this also leads to a better generation of leads. 
Read more at business2community.com