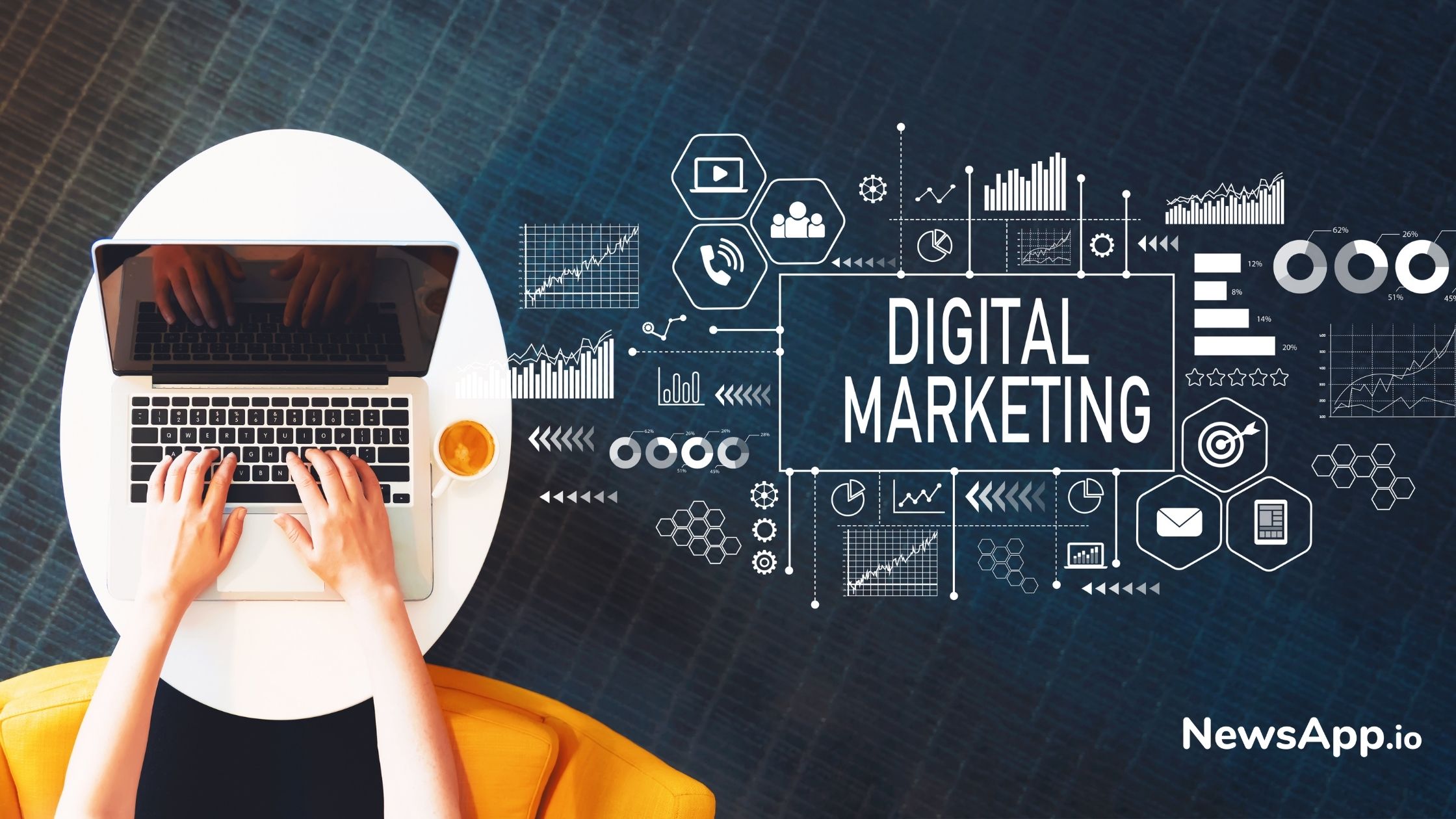 Growing Importance of Press Releases in the Digital World
Press Release
is a major concept that is gaining prominence in the field of
digital marketing
. It helps businesses to boost their digital marketing strategy by creating increased awareness about the company's image, products, and services. Moreover, this will further lead to higher conversions and enhanced lead generation. Let us get a deeper understanding of the concept and its role in shaping your digital marketing campaign. 
What is a Press Release?
Press Release, in simple terms, is the small piece of a news story written by a public relations professional focused on a targeted number of the media. In marketing, press releases are done to ignite interest related to new product launches by brands. It essential encompasses various questions related to the who, what, where, when, how, and why. 
Role of A Press Release 
Press Release is essentially undertaken for three major marketing and promotional purposes and covers the following major aspects :
- Notifying the media about an event 
- Sharing a news article
- Promoting a business via social networks
Moreover, the following are some of the benefits related to Press releases:
A. Opportunities 
Firstly, issuing a Press release will open doors for new opportunities by introducing new ways to expose your brand's products and services. Brands need to work towards driving their attention in creating a  connection and trust factor with the target audiences. 
B. Traffic Generation 
Increasing traffic is the second most crucial area that marketers are seen working. Therefore, a press release will help in gaining more traffic to your website, ultimately leading to a higher percentage of lead generation. 
C. Brands Visibility 
Press Releases also help in the process of increasing visibility for your brand. It will make people aware of the existence of your brand to a large number of masses. 
D. Build 
Lastly, press releases will also help in building your brand as a high authority. Further, it will help in boosting the conversion rate for your brand.  
Press Releases are a great way to bring innovation to your brand, thereby leading to an effective digital marketing strategy.  
Read more at siliconindia.com