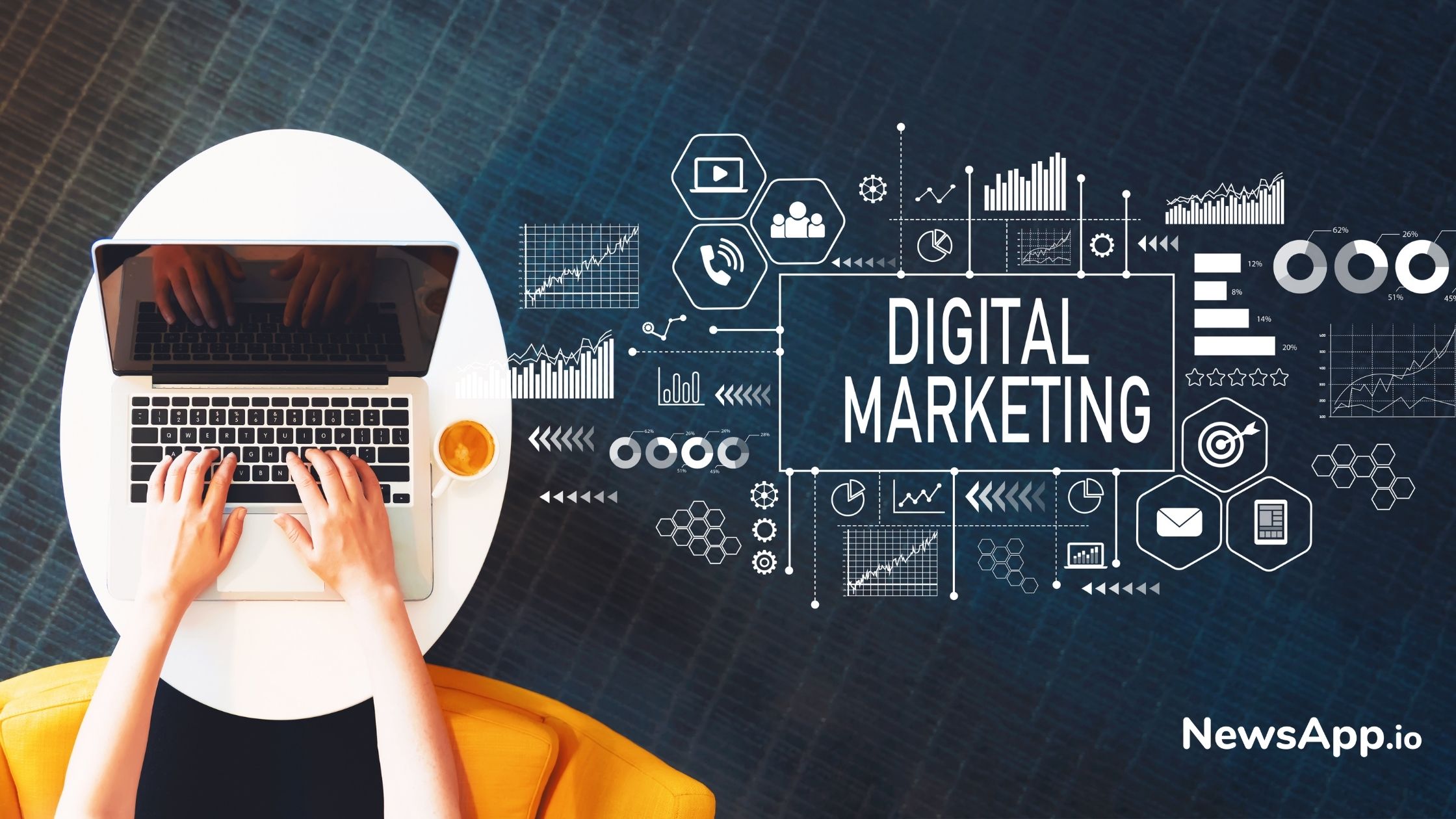 How to Improve your Company's Digital Marketing Strategy
The current COVID-19 pandemic has led to a unfortunate shutdown of many businesses. Many businesses have now turned their focus towards digital marketing. However, there are various tips you need to consider while implementation of digital marketing. 
Let's have a look at some of the most effective tips when it comes to digital marketing :
1.Sales Channels - The first step involves paying attention to the aspect of sales channels. Focus on channels that are highly operational. 
2. Unique Content - The content that you create needs to be worth enough for sharing. It should be original and engaging. 
3. Audience - This is the most important aspect that you need to keep in mind. The main audience is now the work-from-home crowd. 
4. Be Visible - Make sure that you focus on the area of voice search and optimize your website for the same. 
5. Digital Guru - It will be a good idea to invest in someone who is well versed with digital marketing.
6. Analysis of Behavior - Focus on understanding and analyzing the user behavior on the website and on the landing pages. 
7. Be Human - For a brand it is very important that you focus on being more human. 
8.Conversational Marketing - Chatbots are increasingly seen to gain importance. It is a useful way where in users get a chance to interact with the brand. 
Some other effective aspects include the following : 
- Focus on Cross-Channel Marketing
- Expert Learning 
- Email Newsletters 
- Social Responsibility sharing 
- Site's Speed 
- Accelerated Mobile Pages 
- Website updation 
- Mobile Testing 
Read more at forbes.com