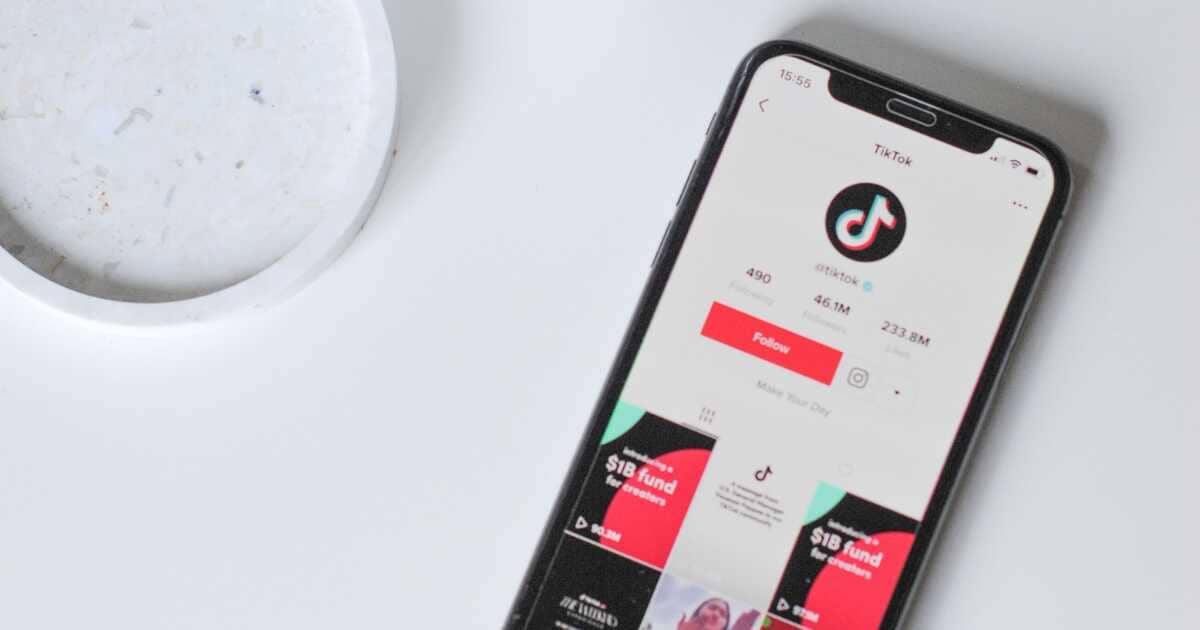 TikTok Aims to Provide Valuable Educational Content with its Newest 'Learn' Feed Option
TikTok is now working towards providing useful and productive educational content on its platform. For this reason, the platform has launched its newest 'Learn' stream of video on its platform.

The 'Learn' option will provide users with a dedicated and vertical-scrolling flow list of video content focusing on educational content. TikTok aims to widen the reach of its @LearnOnTikTok program. The program is targeted towards supporting and assisting with the effects of COVID-19.

With the 'Learn' feed, TikTok wants to provide better learning material, especially for students that were stuck at home due to the consistent lockdowns imposed.

For releasing educational content, TikTok has partnered with around 800 public figures, media publishers, educational institutions and professional experts. These experts are those affected due to the COVID-19 pandemic.

As of now, TikTok is testing the feature, and hence it is available only to a few users. 

Read more at www.socialmediatoday.com