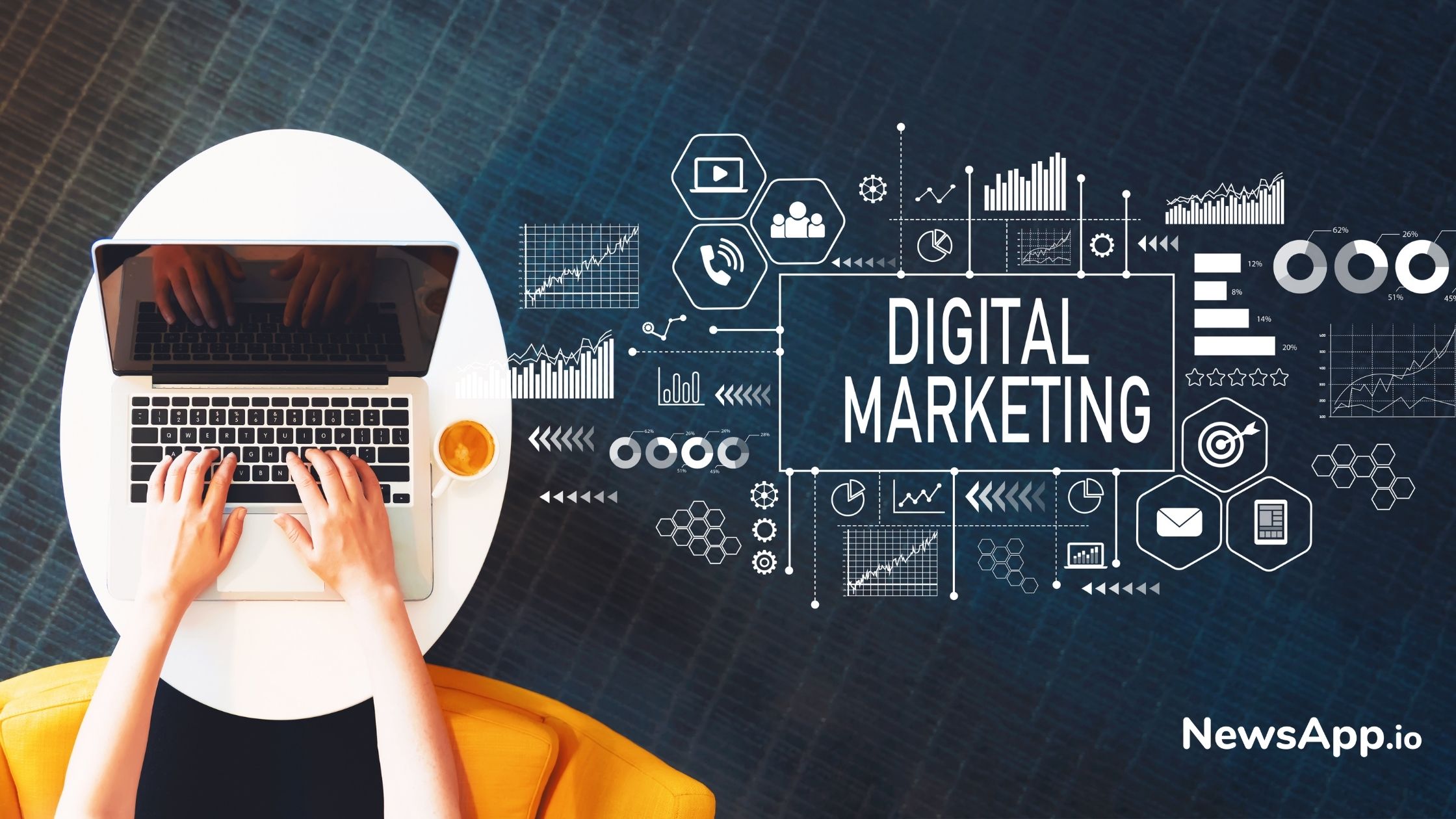 Tips for a Successful E-Commerce Business
The year 2020 has been a hell of a rollercoaster ride right from the start. Therefore, building your e-commerce business this year will be a tough task. However, if you keep a little few things in your mind then you can surely make for a successful
e-commerce business
in 2020.
2020 seems to be a little harsh due to the current coronavirus pandemic situation that has made the entire world come to a standstill. There are basically 4 major steps that you need to follow in order to deliver a fruitful outcome out of your e-commerce business. Let's have a look at them:
1. Offline to Online - Marketers need to try to focus on better ways to reconnect with the audiences. Apart from the usual social media networks like Facebook and Instagram their focus should shift to banners and video formats. Marketers can also make use of third party data. 
2. Value Touch - Understanding your audiences is very crucial especially the higher potential segments. For the purpose of conducting the research, it is time that marketers understand the use of Facebook Audience Insights, Google Analytics and DV360 Audience Analysis. An understanding regarding audiences will help in better designing messages to the customers. 
3. Avoid Wastage - The time that is spent on retargeting need to be avoided. Many people do not make the first purchase when visiting any online store for the first time. 
4.
Sales that sustain
- E-commerce business operates for the sole purpose of converting users into leads. any
e-commerce
business should strive towards generating a sustainable sales pattern. It is but obvious that consumer behaviour will undergo some sort of changes due to the current coronavirus pandemic. 
Read more at marketing-interactive.com