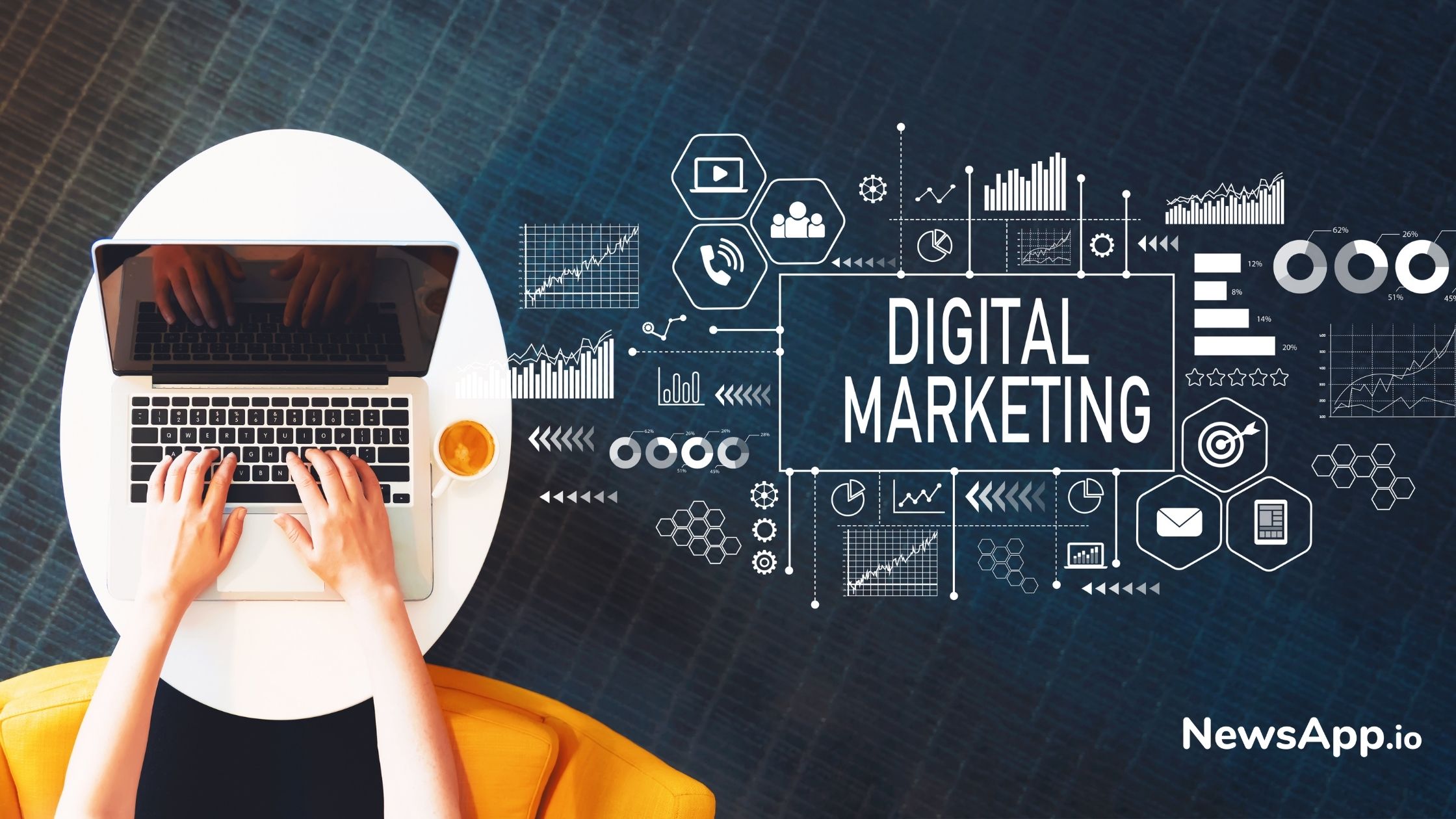 Alibaba and Unilever Enter into a Partnership
Unilever is all set to enter in a partnership with Alibaba Cloud. The partnership will focus on marketing intelligence. 
Unilever will focus on the aspects of omnichannel, online and offline demand activities with the help of Alibaba's AI technology. 
The partnership was launched at the Alibaba Cloud Global Summit. Alibaba seems to have expertise in the field of cloud marketing. 
Read more at cmo.com.au